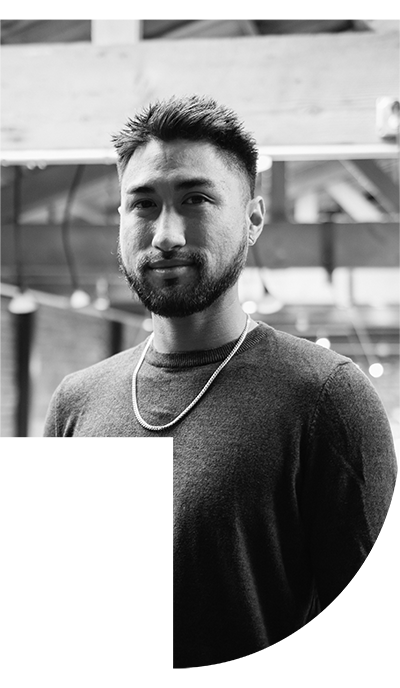 NYS Pandemic Recovery Grant 
The New York State COVID-19 Pandemic Small Business Recovery Grant Program was created to provide flexible grant assistance to currently viable small businesses, micro-businesses and for-profit independent arts and cultural organizations in the State of New York who have experienced economic hardship due to the COVID-19 pandemic.
Need assistance?
We can help with with your application.
 
WATCH OUR OVERVIEW AND HOW-TO APPLY VIDEO  
If you are a community partner and want to collaborate with us on getting this information to your businesses,
please reach out to shrima@startsmallthinkbig.org
To learn more about the program click here.