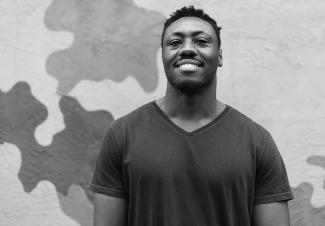 COMMUNITY ENGAGEMENT
Small businesses are the heartbeat of neighborhoods nationwide, community engagement is vital to nurturing them and supporting local communities.

For over a decade, we've provided free legal services, finance, and marketing assistance to small business entrepreneurs who are systematically disconnected from resources and capital and need united support. Collaborate with us to ensure they have an equal chance of success.
Partnership for Strong Communities
Community based partnerships
small businesses supported across all services
Jobs supported, serving local communities and economies
Why Partner With Us
Increase Employee Engagement
Your employees already have a sense of purpose, but ensuring that your team has a continued valued emotional connection to their work is crucial. Focus on increasing staff engagement, productivity, and team morale.
Public Relations
Position your organization in the best light and attract positive media attention when you engage in community activities that support local small businesses.
Talent Acquisition
Attract new employees and qualified talent seeking to work with companies and organizations that give back and support issues and communities that are important to them.
Community Engagement Opportunities
Expand Support For Small Businesses
Our programming and services can help expand your organization's ability to provide hands-on assistance to small businesses in your community.
Program Innovation
Work collaboratively with us to identify new ways to connect with your community and provide impactful technical assistance to entrepreneurs in need.
Thought Leadership
Partner with us on critical initiatives to drive improvements in the small business ecosystem that have a lasting impact on the communities we serve.