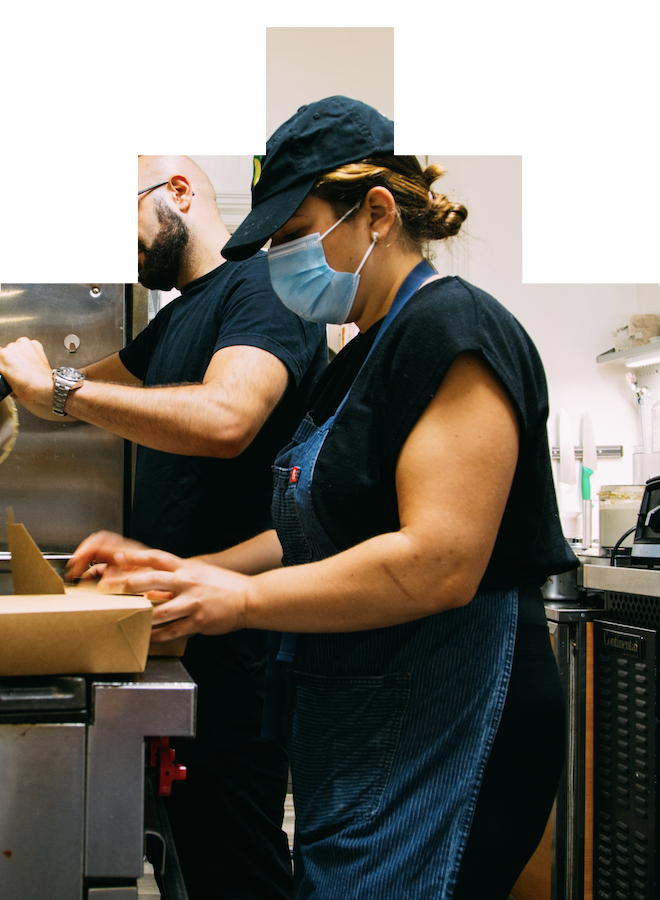 SMALL BUSINESS
BLOG
Not your average business blog. Read about legal, finance, marketing tips, and more for small business owners. Experts and thought leaders provide advice on a variety of topics related to navigating small business ownership.
September 7, 2022

Being a small business owner means investing your time and sometimes your own money into the success of your business. You have to dish out for a product, marketing, and development, and that's before you think about salaries, day-to-day bills, and other expenses.
September 7, 2022

Do you operate a business in an under-served community and are short on resources? Here is how our free business resources can help your company.