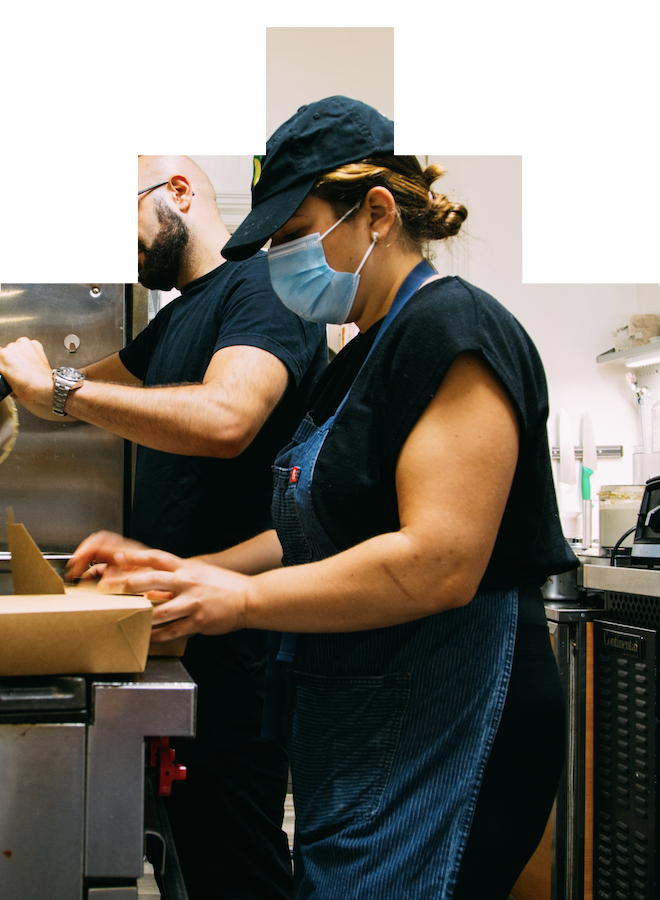 SMALL BUSINESS
BLOG
Not your average business blog. Read about legal, finance, marketing tips, and more for small business owners. Experts and thought leaders provide advice on a variety of topics related to navigating small business ownership.
May 16, 2022
We're #AllForSmall all 365 days a year, but small business owners, it's your time to shine this month. And boy, do you deserve to celebrate your hard and smart work, dedication, resilience, and strength. Small business owners we work with are immigrants, single parents, transgender, and legacy builders who wish to make a change for their families and their communities. They are courageous, and we want to give you your flowers because YOU DID THAT!
April 19, 2022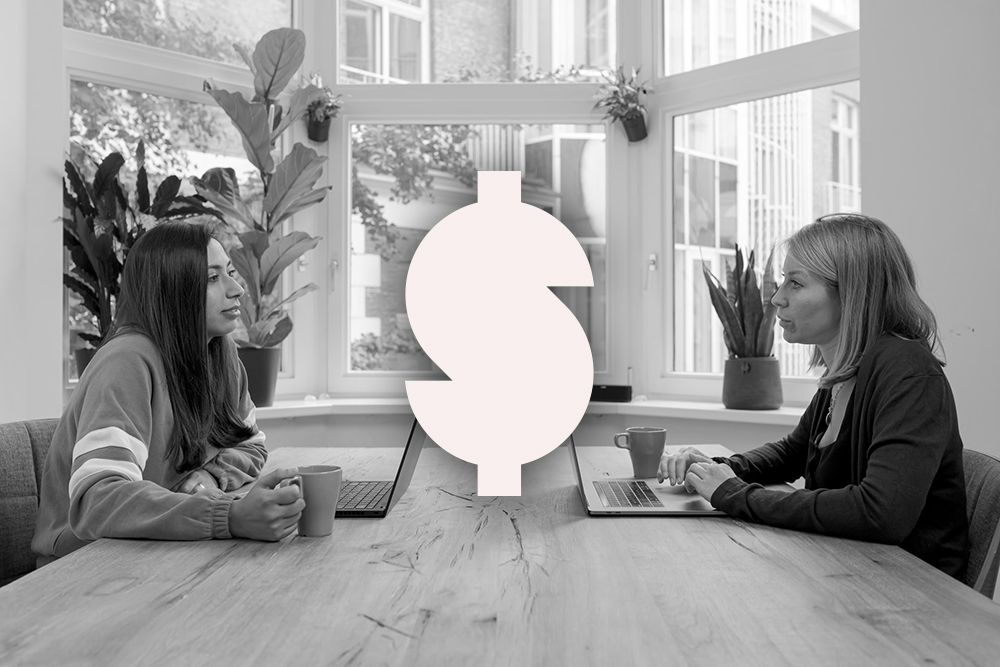 Undercharging clients is a common mistake that many small business owners and entrepreneurs make. Find out what to do if you've set your rates too low.