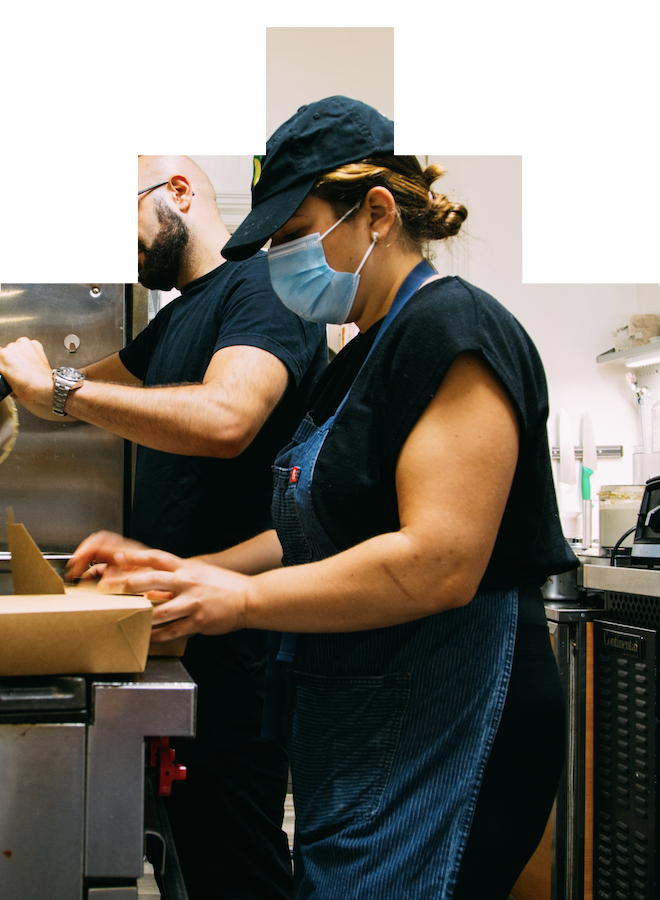 SMALL BUSINESS
BLOG
Not your average business blog. Read about legal, finance, marketing tips, and more for small business owners. Experts and thought leaders provide advice on a variety of topics related to navigating small business ownership.
November 7, 2022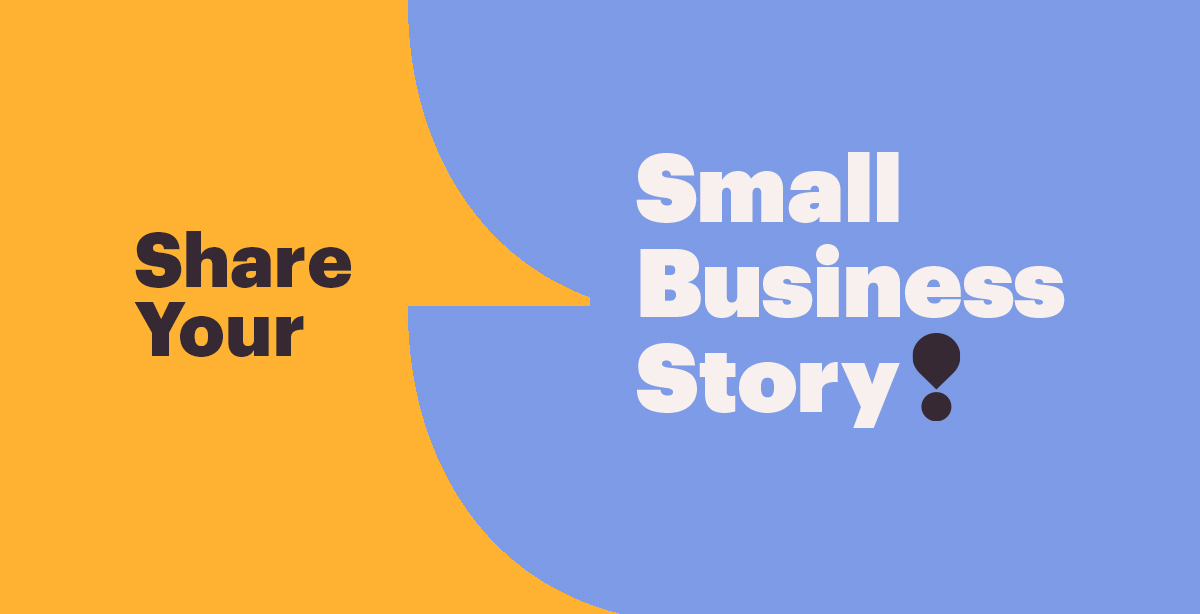 We're launching a social media video campaign where entrepreneurs can submit videos about their small business stories via social media. We'll select the best ones, feature them in a blog post, and share them across our newsletters with over 20,000 people!
November 3, 2022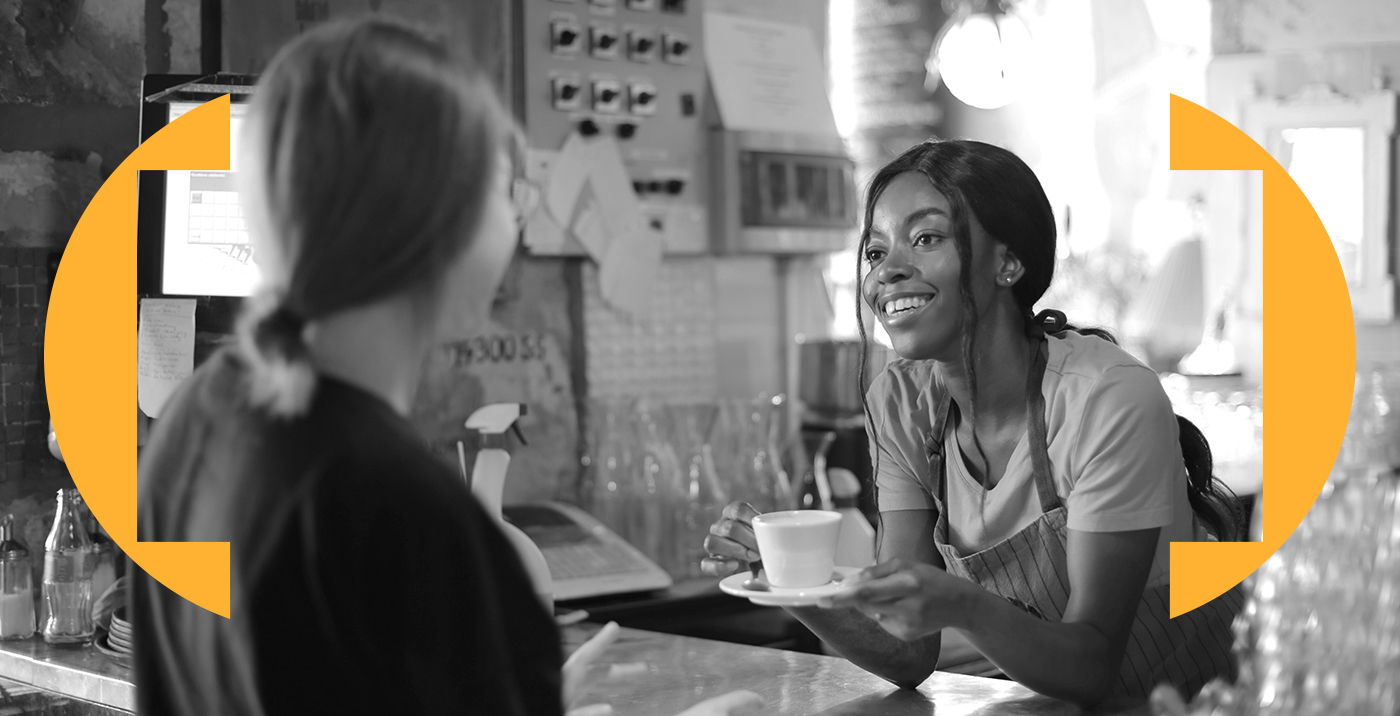 Small businesses often struggle with money. Learn why entrepreneurs should be aware of the top ways small businesses can save money in their first year.