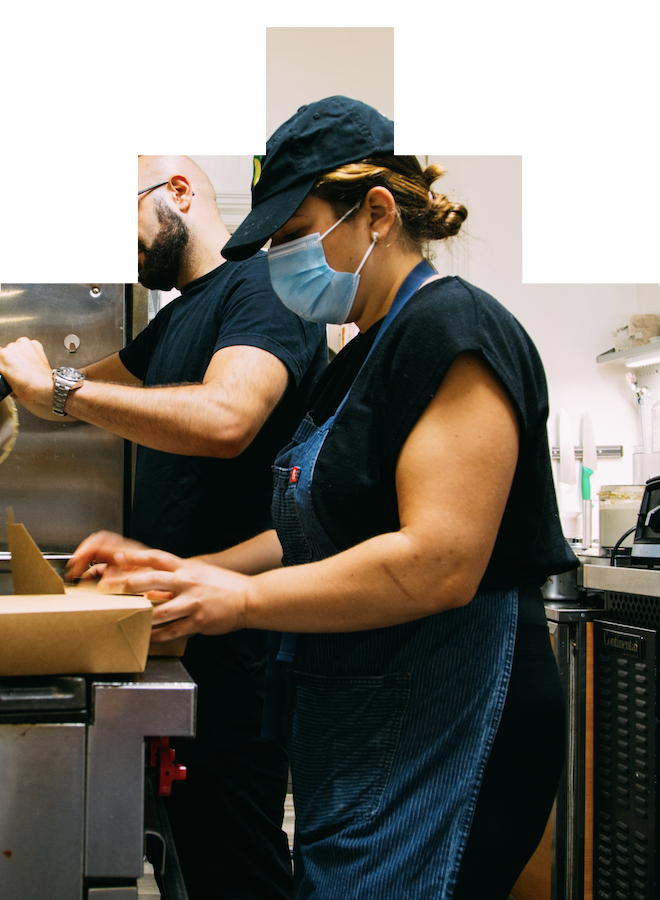 SMALL BUSINESS
BLOG
Not your average business blog. Read about legal, finance, marketing tips, and more for small business owners. Experts and thought leaders provide advice on a variety of topics related to navigating small business ownership.
November 30, 2021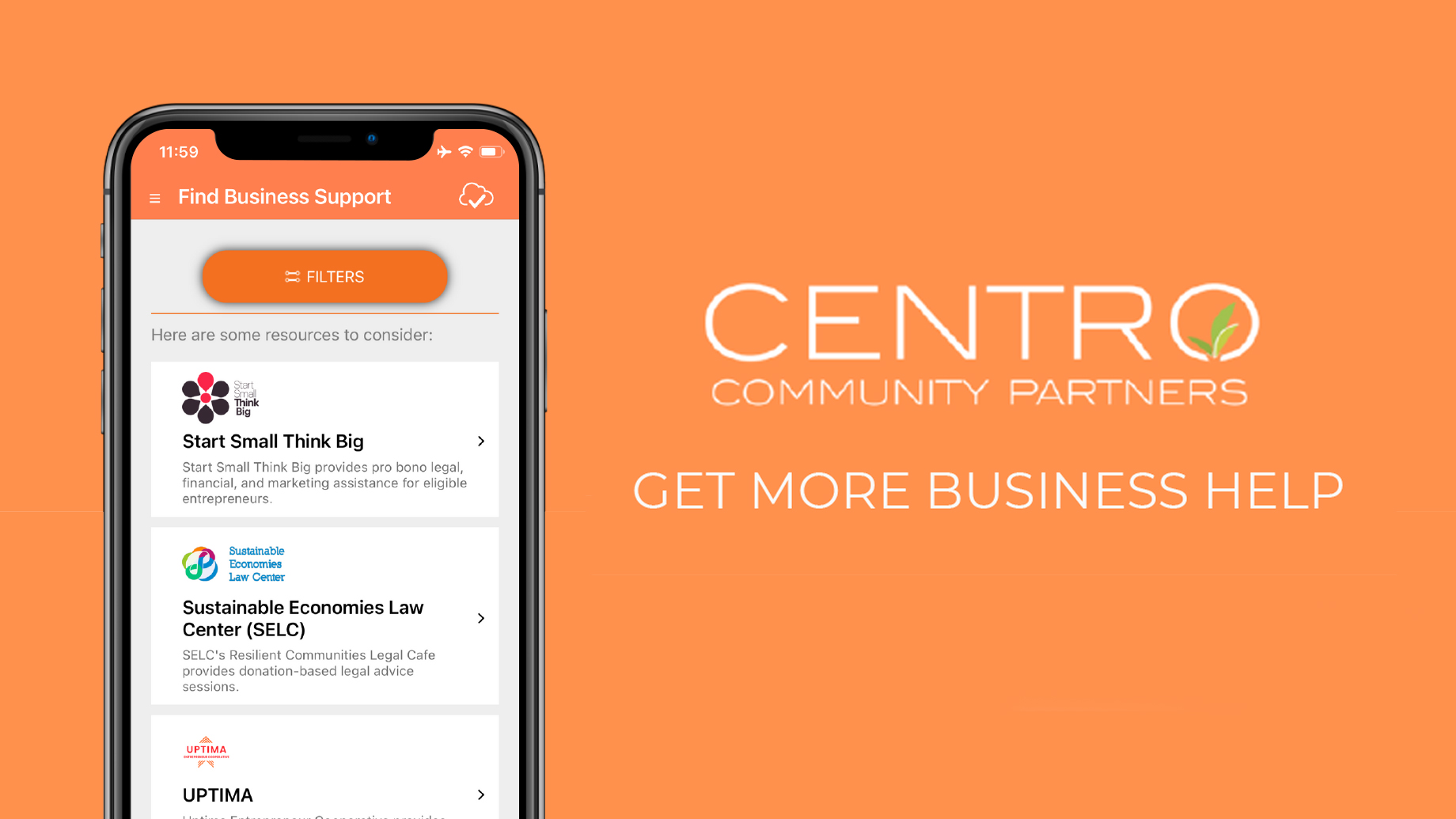 With no previous entrepreneurship training or experience, the free Centro app can help you with: Define your business model Create a budget for it Compose a basic business plan and send it toy our email Discover and connect with a growing network of local micro-lenders (including interest-free Kiva-loans for up to $15,000) and other small business support resources Download the app and complete a series of simple activities with what you know about your business idea or your early-stage venture.
November 21, 2021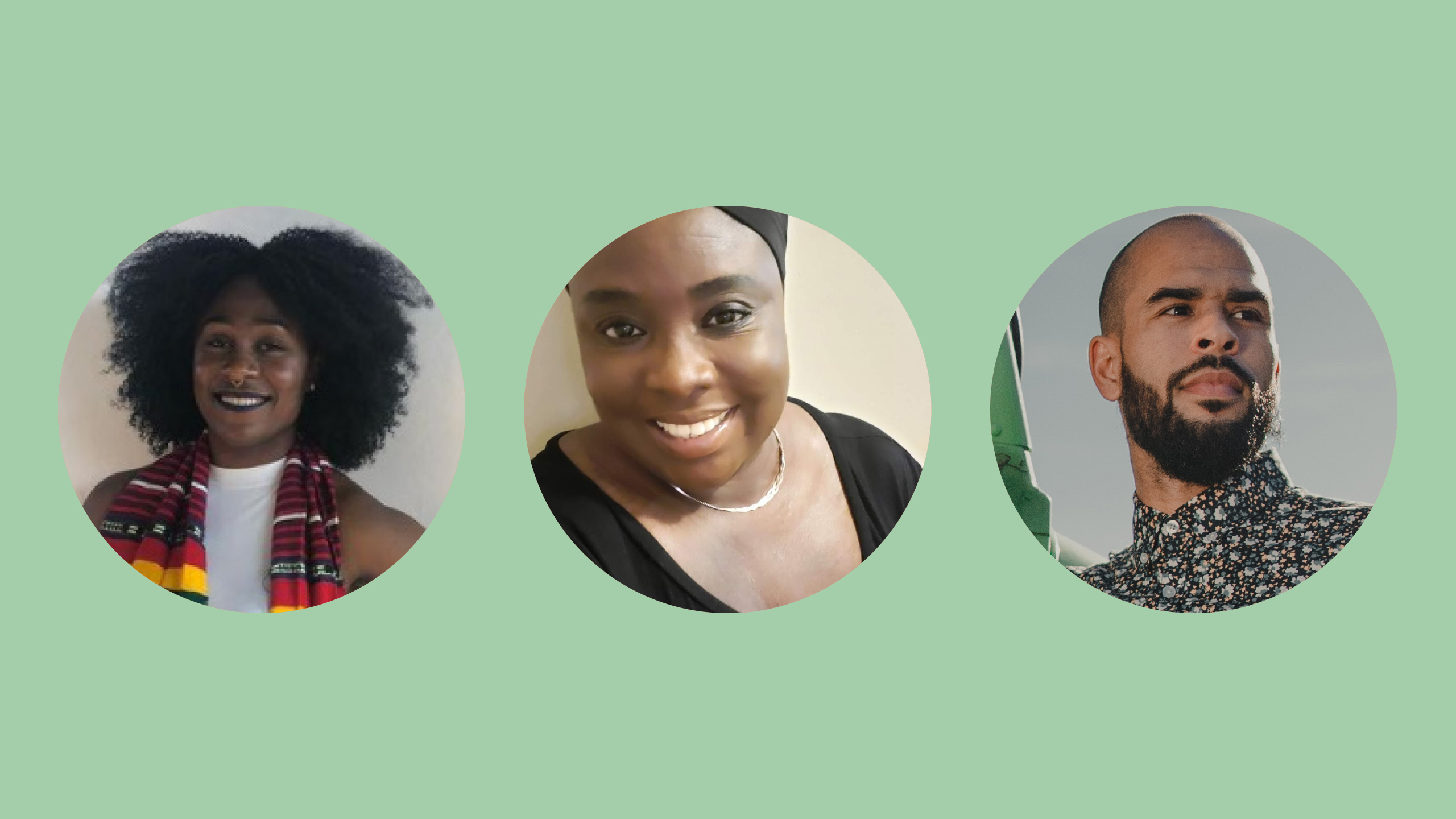 Start Small Think Big provides free legal, finance, and marketing support and resources to small business owners nationwide; we're intentionally focused on serving small business owners from marginalized communities. The last couple of years have reminded us of just how critical it is to center equity, especially racial equity, across all of our work. Our goal is to create opportunities for small business owners to succeed while prioritizing those most impacted by structural inequities.