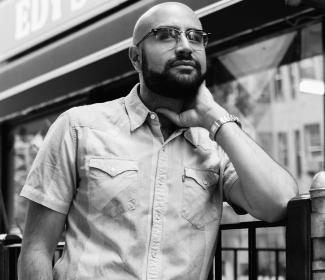 SMALL BUSINESS RESOURCE CENTER
INFORMATIONAL #ALLFORSMALL™ RESOURCES BELOW.
Our Small Business Blog features guides, how-tos, and conversations from industry voices. You can also preview upcoming online events, workshops, and tutorials led by industry experts and partners or explore other resources, tools, and tips for startups and established small businesses.
EXPLORE OUR EDUCATIONAL HUB
Rewatch Latest Workshops
During this informative session, our expert presenters will provide a comprehensive introduction to the fundamental concepts of bookkeeping and the importance of financial statements in managing and understanding business finances. Whether you're an aspiring entrepreneur, a small business owner, or
Find Upcoming Workshops & Events
Latest Blogs
May is recognized as Asian American and Pacific Islander (AAPI) Heritage Month, a time to celebrate and honor the rich contributions, diverse cultures, and remarkable achievements of Asian Americans and Pacific Islanders in the United States. One impactful way to support AAPI communities is by
A trademark identifies your business as the source of a good or service and distinguishes it from other businesses. Trademarks include...
Misclassifying a worker can result in considerable consequences and penalties for employers. Misclassifying a worker as an independent contractor can result in various consequences for employers, even if it was unintentional or done in good faith. Employers can be found to have misclassified a
Extensive, aggregate, but not necessarily comprehensive, list of funding sources that may be available to small business entrepreneurs.
Explore a number of resources from community partners across the country.
Find Resources
CATEGORIES