Free Resources for Small Business Owners
Content, events, and tools for our #AllforSmall business owners.
Looking to grow your business? We're here to help. Here you'll find educational content, free monthly workshops, networking opportunities, and more.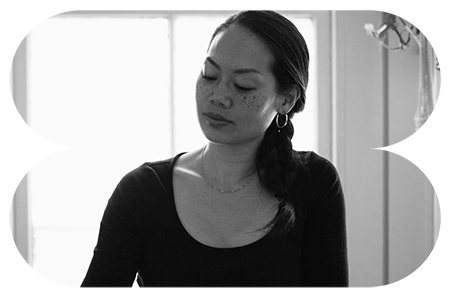 What we're talking about
While you're in grind mode, you may forget that your mental wellness is essential—but it's a massive part of the success of your business. Neglecting your mental health could lead to deeper issues beyond your small business, such as anxiety and depression—especially during times like the pandemic.
How hard is it to be a small business owner? It's a beautiful level of success when your hardwork and dedication turns your passion into a sustainable small business.
Upcoming Events
Thank you for your interest in Start Small Think Big!

August 17, 2022, 12:00 pm
In this workshop we will cover the basics of search engine optimization and how it enables a well designed content marketing strategy.