Free Resources for Small Business Owners
Content, events, and tools for our #AllforSmall business owners.
Looking to grow your business? We're here to help. Here you'll find educational content, free monthly workshops, networking opportunities, and more.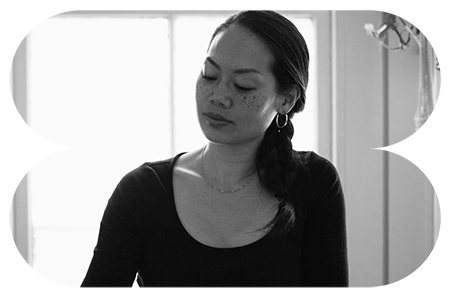 What we're talking about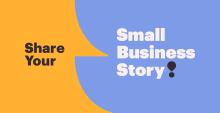 We're launching a social media video campaign where entrepreneurs can submit videos about their small business stories via social media. We'll select the best ones, feature them in a blog post, and share them across our newsletters with over 20,000 people!
Small businesses often struggle with money. Learn why entrepreneurs should be aware of the top ways small businesses can save money in their first year.
Upcoming Events
November 15, 2022, 4:00 pm
THIS EVENT IS PART OF OUR "SMALL BUSINESS SUCCESS SERIES"
November 16, 2022, 4:00 pm
In this workshop, Seth Rubin from Soapbox will go over key things to consider, common questions and challenges, and solutions regarding your business's shipping & fulfillment needs, especially as we lead into the holiday season!