Free Resources for Small Business Owners
Content, events, and tools for our #AllforSmall business owners.
Looking to grow your business? We're here to help. Here you'll find educational content, free monthly workshops, networking opportunities, and more.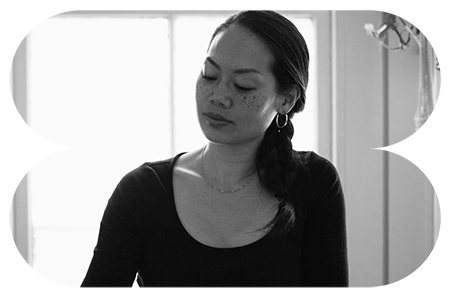 What we're talking about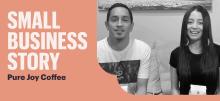 Do you have a Small Business Story you would like to see featured in our blog?  We're inviting small business entrepreneurs to share your story for a chance to be featured in our newsletters, social media content, and more.  Keep reading below for the rules and specifications. We're excited to hear your entrepreneur story. Happy National Entrepreneurship Month!   Hashtags: #SmallBusinessStory #AllForSmall   Accounts to tag:
La Fundación de Negocios Latinos ayuda a las empresas y organizaciones pequeñas a sobrevivir y prosperar mientras ayuda a San Jose a conservar sus sabores culturales, incluso cuando la ciudad atrae el desarrollo de corporaciones multinacionales. Su misión se alinea con la de Start Small Think Big: proporcionar recursos de empoderamiento a los líderes existentes y futuros en la comunidad empresarial a través de aprendizaje y apoyo duraderos.
Upcoming Events
January 25, 2023, 12:00 pm
What makes a brand...a logo, a font, a color pallet…Yes, but those are just manifestations and symbols of a brand. At the end of the day, a brand is a relation between you and your target market. And for small, entrepreneurial businesses, a big question is, is your brand an extension of you?
January 26, 2023, 4:00 pm
Pursuit will be presenting this workshop on the typical requirements for loan applications regarding historical financial statements. We'll discuss the structure and meaning of the statements and what loan officers are looking for when reviewing an application.