Top 3 Things to Consider when Advertising Online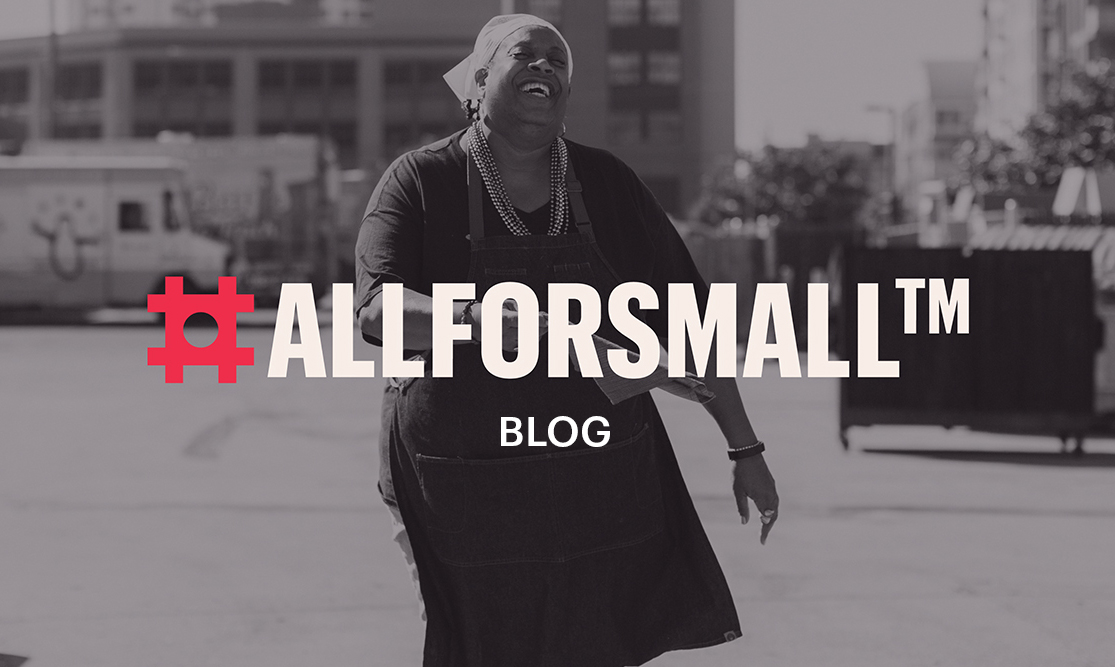 In this blog, we will provide training on how to develop a solid marketing funnel for your business; When starting a business, the abundance of online advertising choices for business owners can be overwhelming, get the foundation you need to build a solid plan to drive purchases. 
 
1. CONTENT
The foundation for creating an online advertising strategy is to develop a marketing calendar. Start by releasing new content once a week, and build up your cadence as you go. Consistency is crucial when building an online following, even if you can't commit to posting new content daily. 
The goal of your plan should be to build a strong relationship with your target audience, which will help you build awareness of your brand and key portions of your marketing funnel. You can achieve this by producing helpful content for your target audience and highlighting how your products or services solve their needs.

Need help creating and designing your ads? There are plenty of free resources available for that too. Be sure to browse this guide on 50 free resources, which includes free templates, stock photography, icons, etc. 
2. SOCIAL MEDIA
Next, pick one social media site to share your content regularly to build your awareness and consideration funnels. Commit to logging on once a day to engage with your followers. Showing that you are a real person and are engaging with the community goes a long way to build brand awareness. An easy and low-risk way to start advertising on Facebook and Instagram is boosting a popular post with your followers. Since your followers enjoyed your content, it's likely others in their target demographic will as well. Facebook's 3rd party demographic data make it an easy and cost-efficient way to reach your audience.
3. EMAIL & SMS
Email and SMS are potent tools in your online advertising arsenal. Once a fan has opted into receiving your marketing messages, you have full control of how you communicate with them going forward. No other online advertising channel has this benefit. Email and SMS help you build desire for your products and services, and are very effective in converting fans into customers. It has a high ROI (return on ad spend), given that the cost to mail an email or send an SMS message is low, and it's a great tactic to drive conversions.
To start, develop a campaign to urge your followers to join your email or SMS list through social media. Popular methods include offering free shipping or a discount off their first purchase. You could also run a sweepstake to gather names or provide a how-to guide or whitepaper. Once you've gathered subscribers work on developing an email and SMS strategy to regularly reach out with new product launches, sales, or any helpful content.