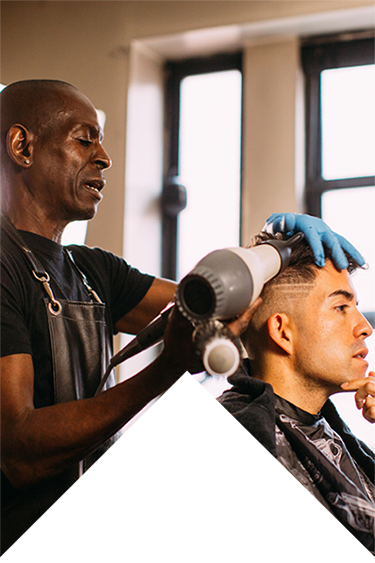 Volunteer
Opportunities
You can make a big difference for a small business.
Volunteer your time and expertise to help small business owners  transform their business potential into reality.
Join our volunteer community and become a trusted partner for Black, Latinx, and other marginalized small business communities. We offer online volunteer opportunities across legal, finance, and marketing topics.
Partner with us to use your skills for good and support small businesses who face structural barriers to accessing the critical resources needed to grow their businesses. Your legal, finance, or marketing expertise can make a big difference for small businesses and the communities they support.
Become a Volunteer
2021 Volunteer Impact
2,975
volunteers
$16M
in free services provided
1,129
jobs supported
$46M
in revenue generation for small businesses
Volunteer Program Overview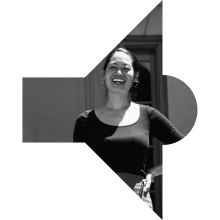 Our Legal, Finance, and Marketing and Sales Program offers opportunities for professionals to volunteer their expertise and provide free assistance to small business owners.
Our Legal Program assists small business owners with choosing the right entity structure, navigating commercial lease issues, doing business online, advising on intellectual property and employment issues, reviewing and drafting contracts, and more.
Our Finance Program assists small business owners with setting up solid financial systems, bookkeeping, financial literacy, growth planning and projections, and cost analysis.
Our Marketing and Sales Program assists small business owners with brand identity and messaging, website and logo design, digital marketing strategy, social media, distribution and sales strategy, e-commerce and more.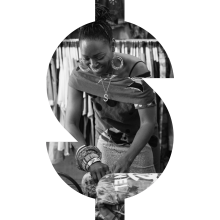 Pick Up a Project: One-on-one projects between a volunteer and a small business owner that focus on a specific issue. These projects are limited in scope and typically take a few weeks to complete, with a clear deliverable provided by the volunteer upon project completion.
Host a Short Consultation: One-on-one hour-long virtual meeting between a volunteer and small business owner around a specific matter, where the volunteer provides recommendations and advice to the small business owner.
Lead a Workshop: Volunteer-led virtual workshops on a specific legal, finance or marketing topic catering to a group of small business owners.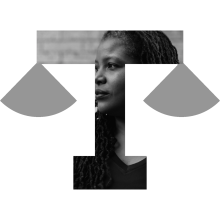 Do I have to live in NY to volunteer? 
No! At this time and because of the global pandemic, our program is running virtually. We encourage all volunteers and small business owners to connect virtually.
Does Start Small Think Big provide resources to help us get started?  
Yes! For each project or consultation, you will receive a resource to get you started (e.g. creative brief template for website and logo design). If you need additional resources, please reach out to your program contact. 
How do I get in touch with the small business owners? 
Approved volunteers will be given the contact information of the small business owner they are working with. Our team will orient you to the communication expectations based on the type of volunteering you're doing. Communication from Start Small Think Big is mostly through emails. Once you are connected, you can decide to hold meetings over the phone or via video conference and send updates via email. 
Does the small business pay for the service? Will I get paid to volunteer?  
Small business owners access our services for free. In addition, volunteers offer their time pro bono and are not allowed to charge small business owners for their time or raise expectations of future fees (i.e. soft sell). If a project requires a small business owner to incur costs (e.g. printing business cards, purchasing a website domain, paying for Quickbooks, and incorporation or trademark filing fees), those costs fall on the small business owner. 
How much experience do I need? What are the skillsets you are looking for? 
The experience required varies by program: Marketing volunteers should be knowledgable in the services they wish to provide, those looking to provide logo design and website design services should have an active portfolio and around 3 years of experience. Finance volunteers should at least be analysts, associates and/or upward early career financial professionals with experience in Financial Analysis and Projections (eg. financial statements, spreadsheets, simple modeling/forecasting) and Bookkeeping and Accounting (eg. financial statements, familiarity with Quickbooks/Wave or other small business bookkeeping software)
What time commitment is expected?
Volunteers get to opt in according to the schedules that fit their lifestyle. The specific time commitment varies depending on the project and consultation. Please note, all projects and consultations have a limited scope and duration, our team will orient you on the expectations based on the type of volunteering you're doing.
What is my liability during my volunteer engagement?
All small businesses we work with sign a liability release form before they accept our services and volunteers are released from any liability arising from or related to the services they offer to small businesses.