WHAT WE DO | Start Small Think Big
We're #AllforSmall because small
businesses make a big difference.
We connect small business owners to our network of volunteer professionals who provide the best legal, finance, and marketing services money can buy — except it's free.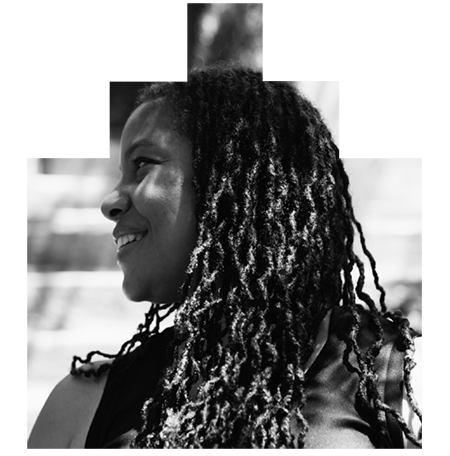 LEGAL
SERVICES
Review of business facts and general issues likely to arise, which may include recommendations for additional legal services.
Learn about the different types of legal entities companies use, how they differ, and what entity may present the best opportunities and protections for your company.
Receive direction and assistance on forming a limited liability entity to protect you and your company's assets better. For more complicated formations, receive additional guidance to ensure complete and effective formation.
Discuss questions around Intellectual Property, including Trademarks, Copyrights, and Patents. Where appropriate, we can help register IP or draft license agreements to sell or buy rights to use intellectual property.
Discuss the structure of your entity/company with attorneys and if necessary receive updated corporate documents to ensure your company is secure and all paperwork is valid and up to date.
Get an opinion and receive recommendations on your commercial lease to make it friendlier for your business and understand what are your rights and responsibilities.
Many legal issues fall into the transactional space; receive assistance and guidance on agreements, whether a worker is classified correctly, and/or other transactional business law matters.
Ask questions about existing business contracts, receive feedback on proposed contracts, and/or get assistance drafting template contracts you can use over and over again with the same types of customers, clients, or suppliers.
Marketing
SERVICES
Get a strategic plan to improve your digital footprint and maximize online awareness and conversion.
Review social media channels, content, messaging, goals and metrics, and recommendations for improvement.
Review your website's layout, user experience, functionality, visual design, content, and recommendations for improvement.
Review your brand voice and visual identity and recommendations for improvement.
Have a logo or simple website designed for your business.
Identify opportunities to maximize customer acquisition and sales via existing or new channels.
Learn how to set up tracking or analyze data to improve digital marketing performance.
Learn how to develop an SEO strategy for improving your digital visibility and website ranking.
Receive introductions to sales opportunities, including corporate gifting, wholesale, retailers, and more.
Finance
SERVICES
Get help with business bookkeeping and learn how to set up your books.
Learn how to read financial statements.
Get help with calculating costs, examining pricing options, setting sales goals and budgets.
Get help with forecasting future operations under new scenarios like hiring, equipment purchases, or new capital.
Thumbnail Image