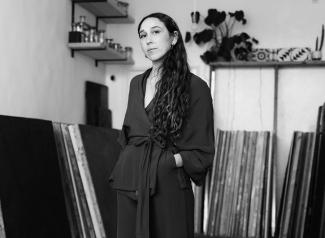 Our Expertise
We partner with corporations and communities to build a network of skill-based volunteers who provide free legal services for entrepreneurs and pro bono finance and marketing support to entrepreneurs that face structural barriers to accessing the critical resources to grow their businesses and impact local communities.
FREE LEGAL
SERVICES
Our Legal Program connects entrepreneurs to attorney volunteers who can assist them with legal services to suit their unique business needs. Attorneys work with entrepreneurs on a range of transactional issues, including corporate governance, intellectual property rights, navigating entity formation, commercial real estate, online business and e-commerce, business contracts, and more.
FREE MARKETING
SERVICES
Our Marketing and Sales Program offers entrepreneurs free consultations to explore how to connect their brands and products with target audiences and increase sales. We provide free branding, free social media, free digital marketing strategy, free website design, free logo design, free advertising online, free website audits, free distribution and sales strategy, free e-commerce, and more.
FREE FINANCE
SERVICES
Our Finance Program boosts entrepreneurs' financial literacy and gets them comfortable with aspects of small business finance. Finance experts help with financial planning and analysis, risk management, bookkeeping, and other financial support services.
Small Business Spotlights