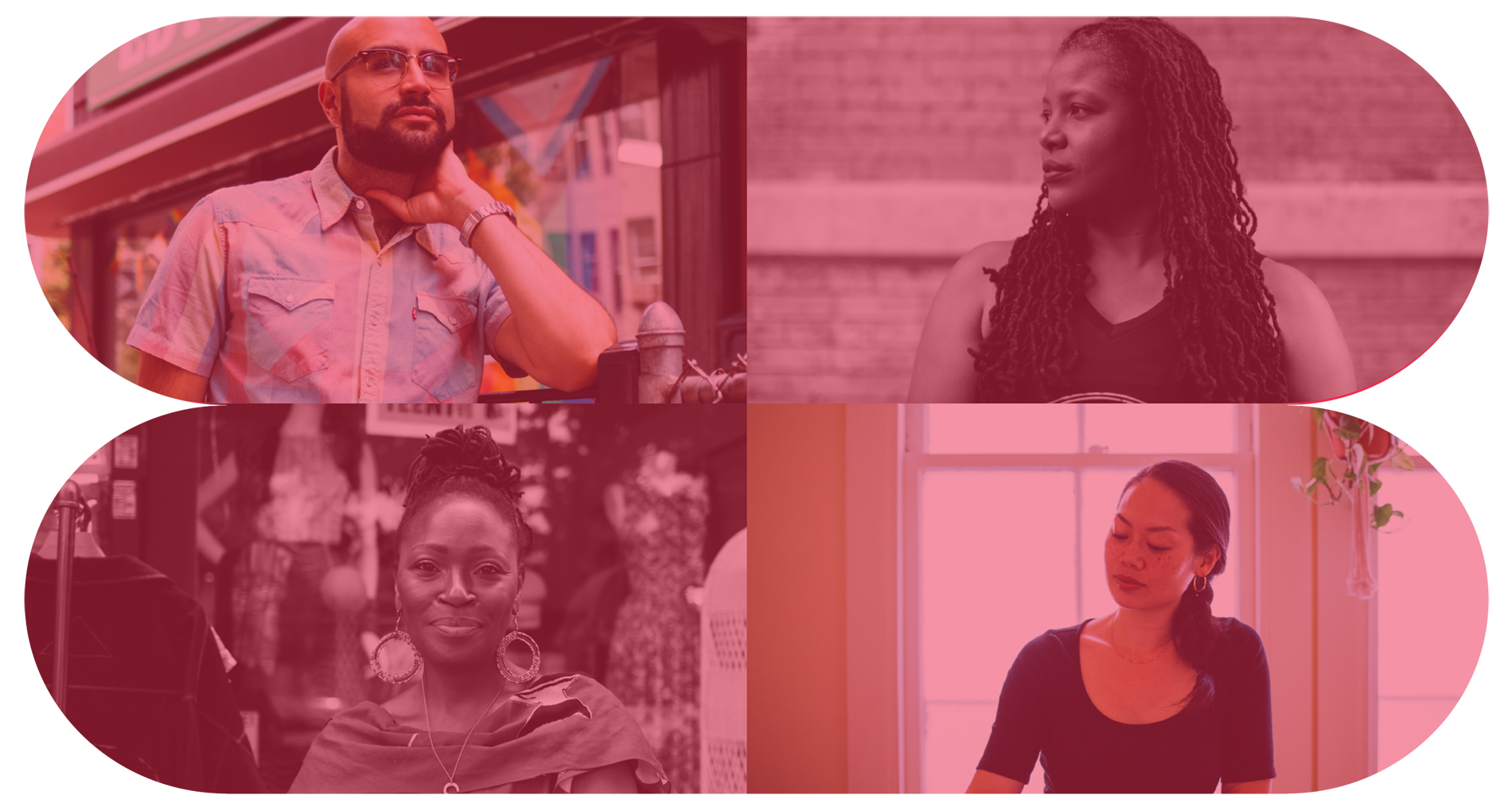 Our Impact
WE'RE ALL FOR SMALL.
BECAUSE SMALL BUSINESSES
MAKE A BIG DIFFERENCE.
Start Small Think Big helps small business owners 

from marginalized communities and with limited access to the resources needed to create thriving businesses.
BUSINESS OWNERS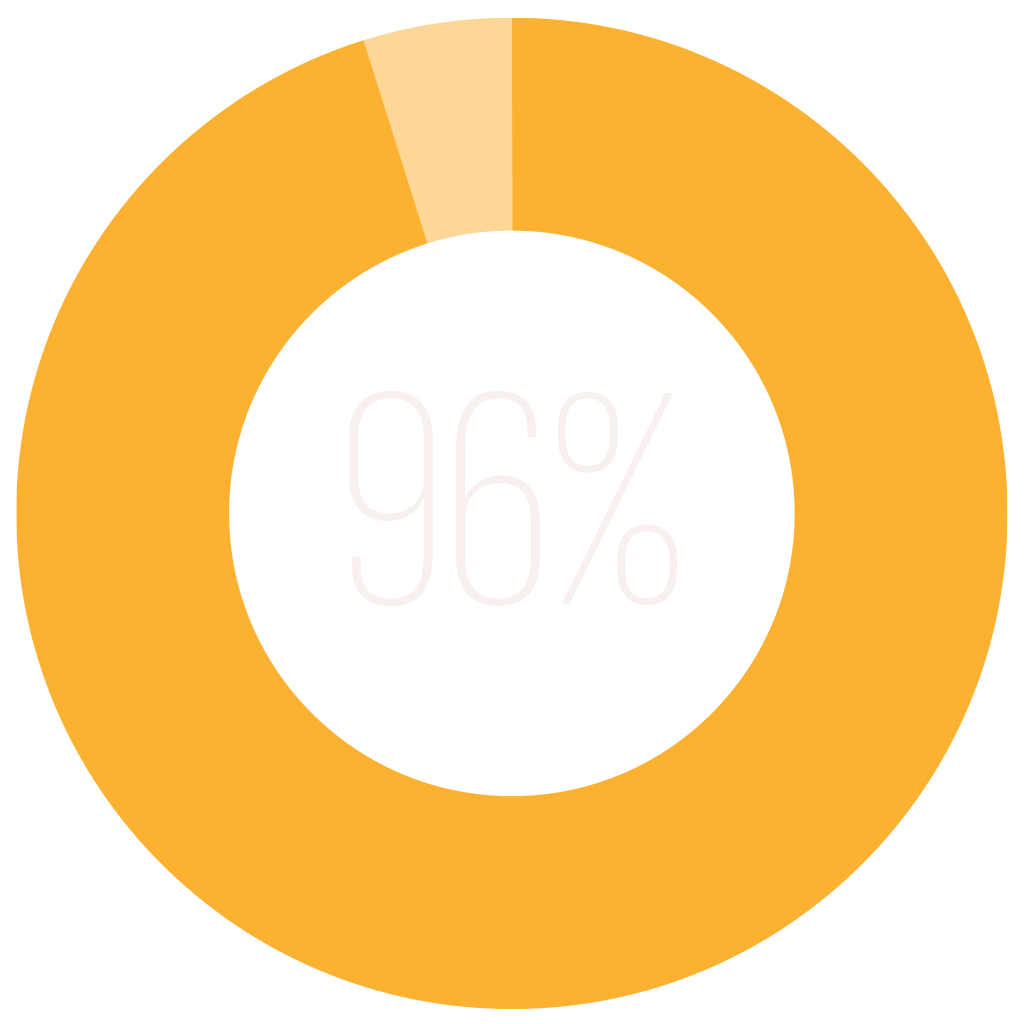 96% are person of color and/or women owned
BUSINESS LOCATION
50% ARE LIVING BELOW THE FEDERAL POVERTY LINE
BUSINESS TYPES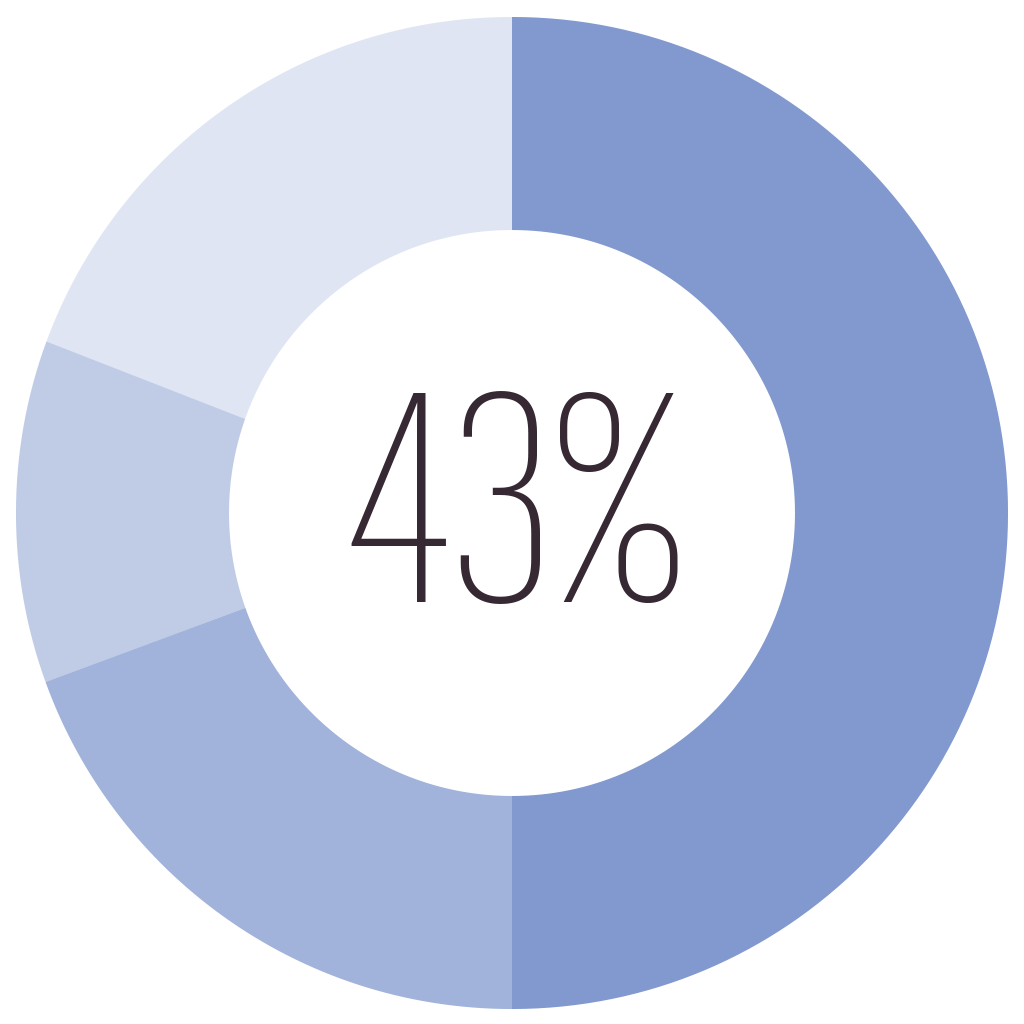 43% are service businesses, 21% are food, 19% are retail and apparel and 17% are art, entertainment or other
BUSINESS REVENUE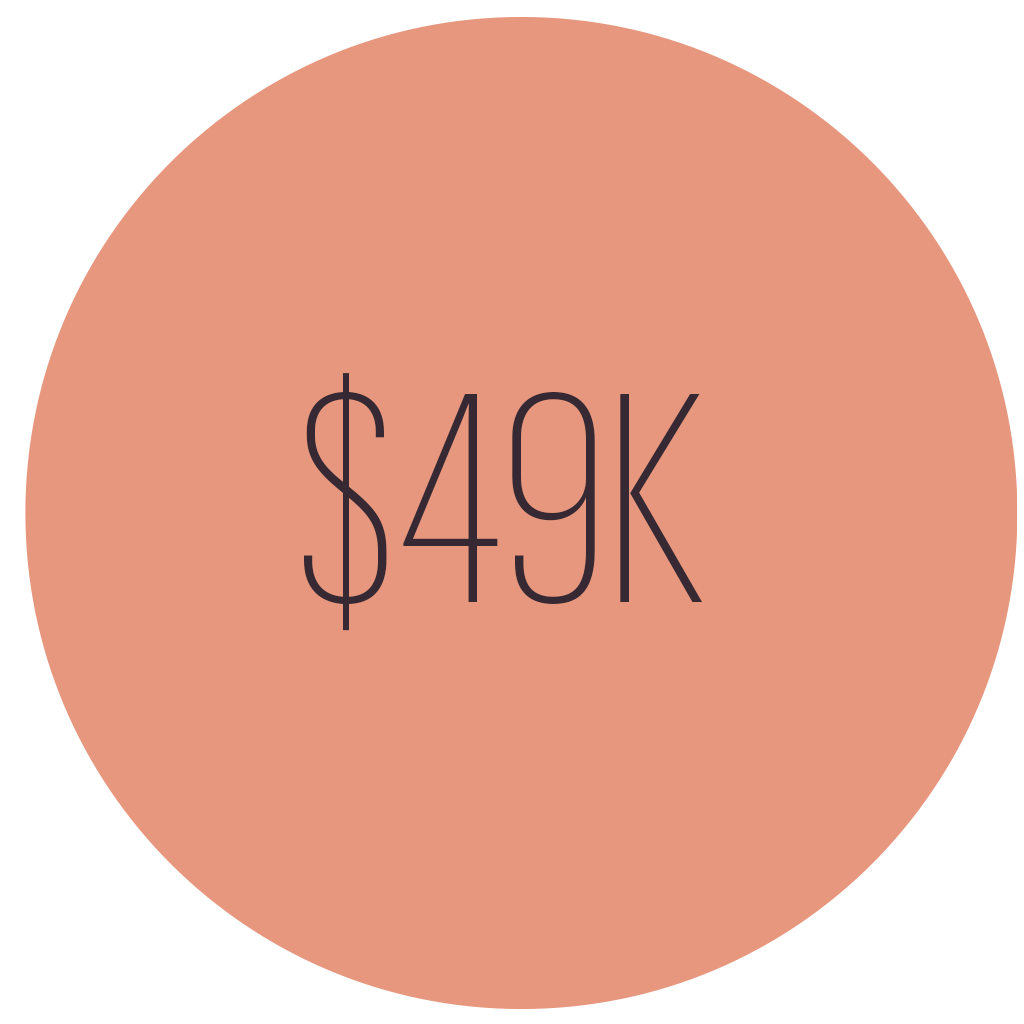 AVERAGE REVENUE AT START OF SERVICES IS $49,000
We serve small business owners in marginalized communities, including communities of color, women, LGBTQIA+ communities, immigrant communities, veterans, people with disabilities, people with low incomes, and formerly incarcerated individuals — with business revenues under $1M.
We're the only nonprofit that offers a unique mix of free assistance across legal, finance, and marketing. We partner with small business owners and their communities, building connections, and always judging our own success by theirs.
Our small business owners, partners, and volunteers are united in their determination to make a difference — one far greater than they could alone.
LAST YEAR ALONE
2,975 VOLUNTEERS
PROVIDED
$16 MILLION
DOLLARS
IN FREE LEGAL, FINANCE, AND
MARKETING ASSISTANCE TO MORE THAN
4,250 SMALL
BUSINESSES
Get Involved
You can make a big difference for a small business. Volunteer your legal, finance, or marketing expertise and help a small business owner take their business to the next level.
Every dollar you spend at a small business helps keep them afloat. Shop from our small business community today and every day.
Help us expand our work. Your contribution will enable us to impact more small business owners, families, and communities.
Thumbnail Image