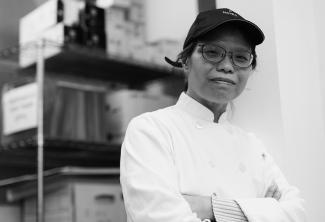 OUR FOCUS AND IMPACT
An ecosystem of supporters and solutions is required to create equity in entrepreneurship. We are committed to centering the voices of the small businesses, the entrepreneurs who fuel them, and the communities we serve.
our 2022 Impact
2,587
skill-based professional volunteers in 2022
$19.7M
in pro bono services provided
3,400+
of small businesses supported across all our services
130+
We've partnered with over 130 companies to date
#AllforSmall Community
BUSINESS OWNERS
98% of our small businesses are Persons of Color or women-owned
BUSINESS LOCATION
47% are living below the federal poverty line
BUSINESS TYPES
21% are professional services, 19% are food, 13% are personal, 11% are apparel & accessories, 12% are retail, 24% are other
BUSINESS REVENUE
average revenue at intake is $48,300
OUR 2022 IMPACT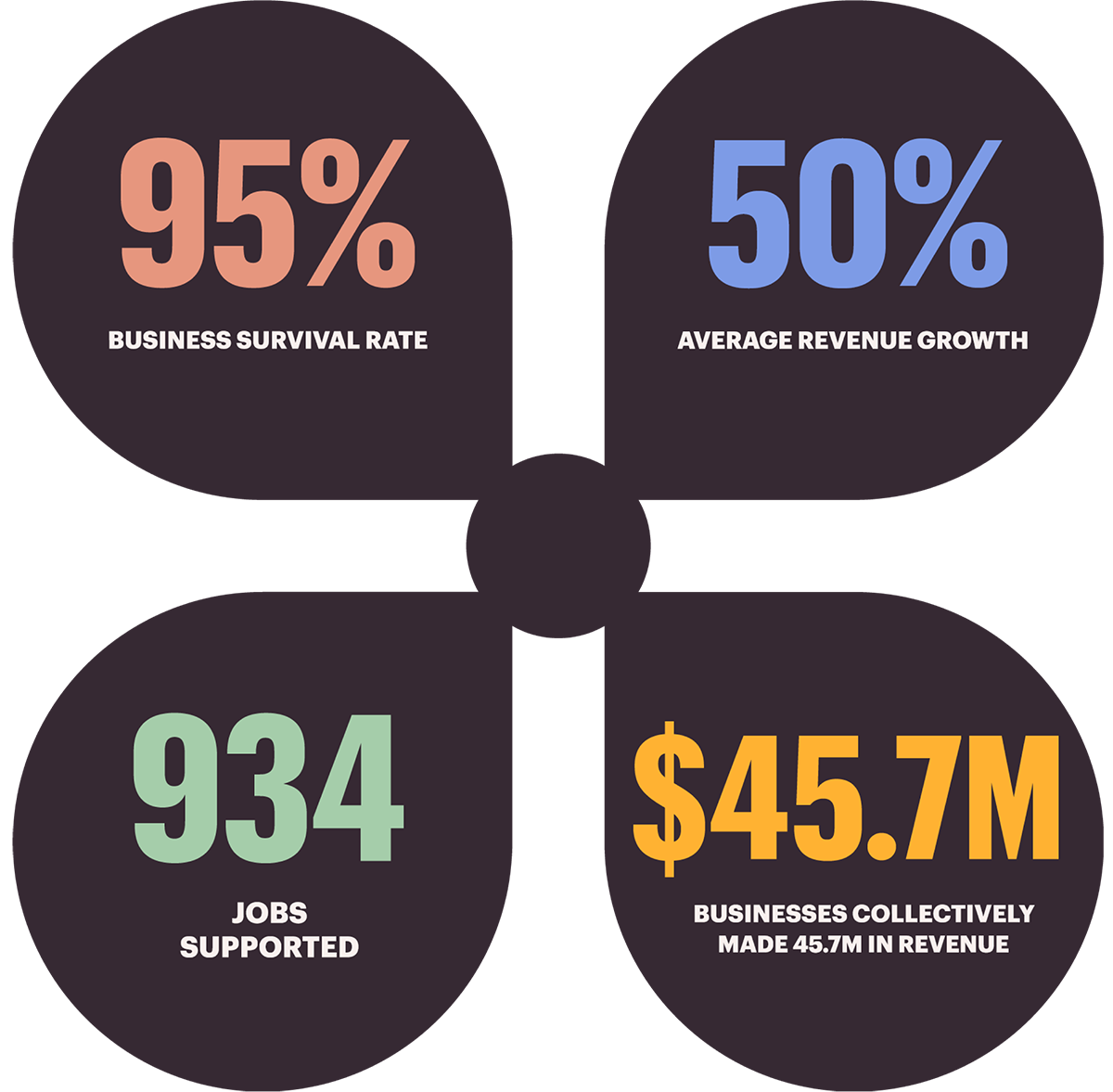 2021 Report
We've developed and refined a model we use exclusively to provide entrepreneurs with comprehensive support designed to ensure their business success.
We connect entrepreneurs with volunteer lawyers, financial and marketing professionals from elite firms. The caliber of support these professionals provide would be unthinkably expensive normally.