SMALL BUSINESS RESOURCES
Content, events, and tools for small businesses owners.
Looking to grow your business? We're here to help. Here you'll find educational content, free monthly workshops, networking opportunities, and more.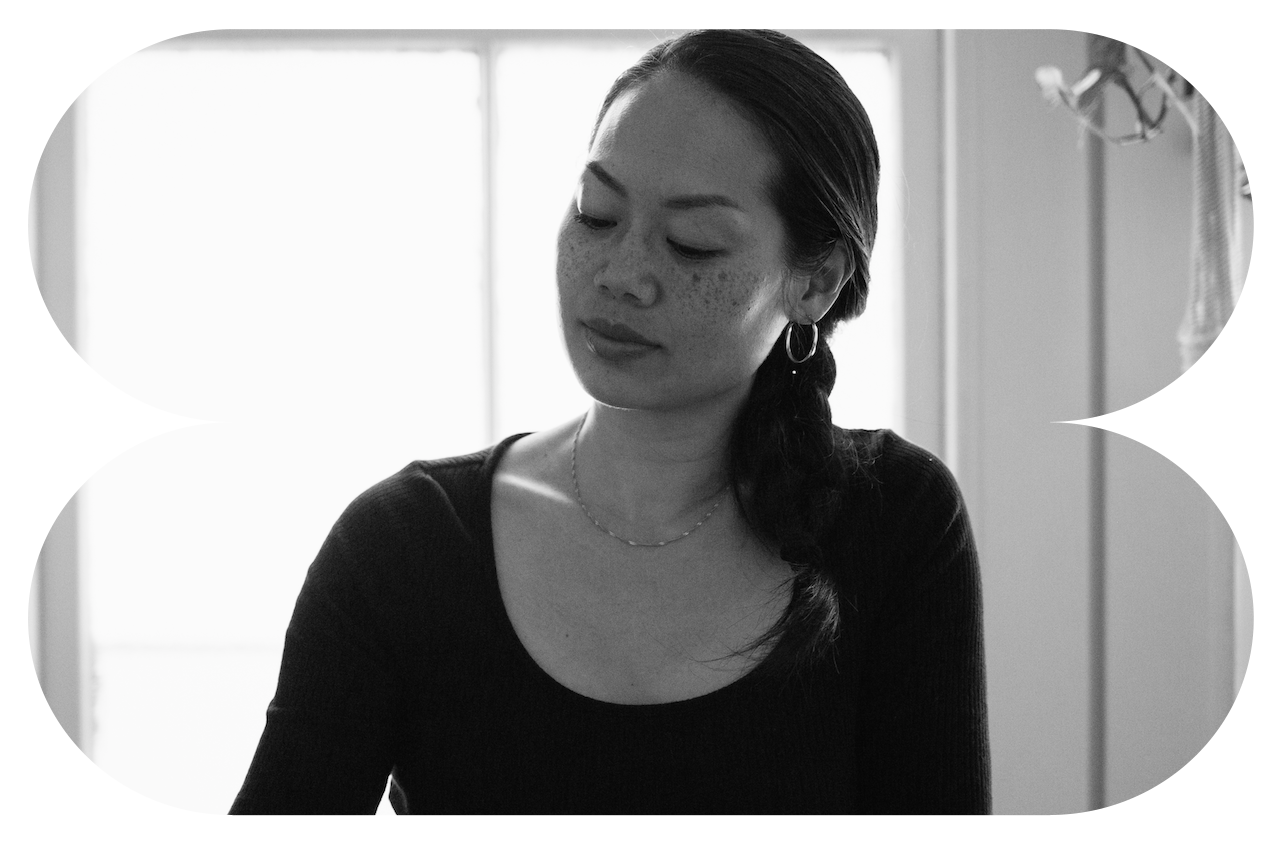 What we're talking about
In light of the Covid-19 pandemic, the playing fields for retail and restaurant business have changed and the business's ability to navigate these changes determines their chance of success and long term growth. Read on for what to do now to prepare and what to expect in the near future.
Back to School for Small Businesses: Marketing, Finance and Legal Tips and Tools for New and Established Small Business Owners
Upcoming Events
September 22, 2021, 11:00 am
This workshop focuses on the issues surrounding intellectual property such as trademarks, copyrights, and patents as they apply to U.S. business owners and entrepreneurs under U.S. federal law, and how small businesses can protect their intellectual property.
11am PT / 2pm ET
September 22, 2021, 4:00 pm
This workshop is targeted towards entrepreneurs just getting started. We'll discuss strategies of testing your business model in the market. This involves goal-setting, tracking operations, and then analyzing the results of your operations against your original goals.