SMALL BUSINESS RESOURCES
Content, events, and tools for small businesses owners.
Looking to grow your business? We're here to help. Here you'll find educational content, free monthly workshops, networking opportunities, and more.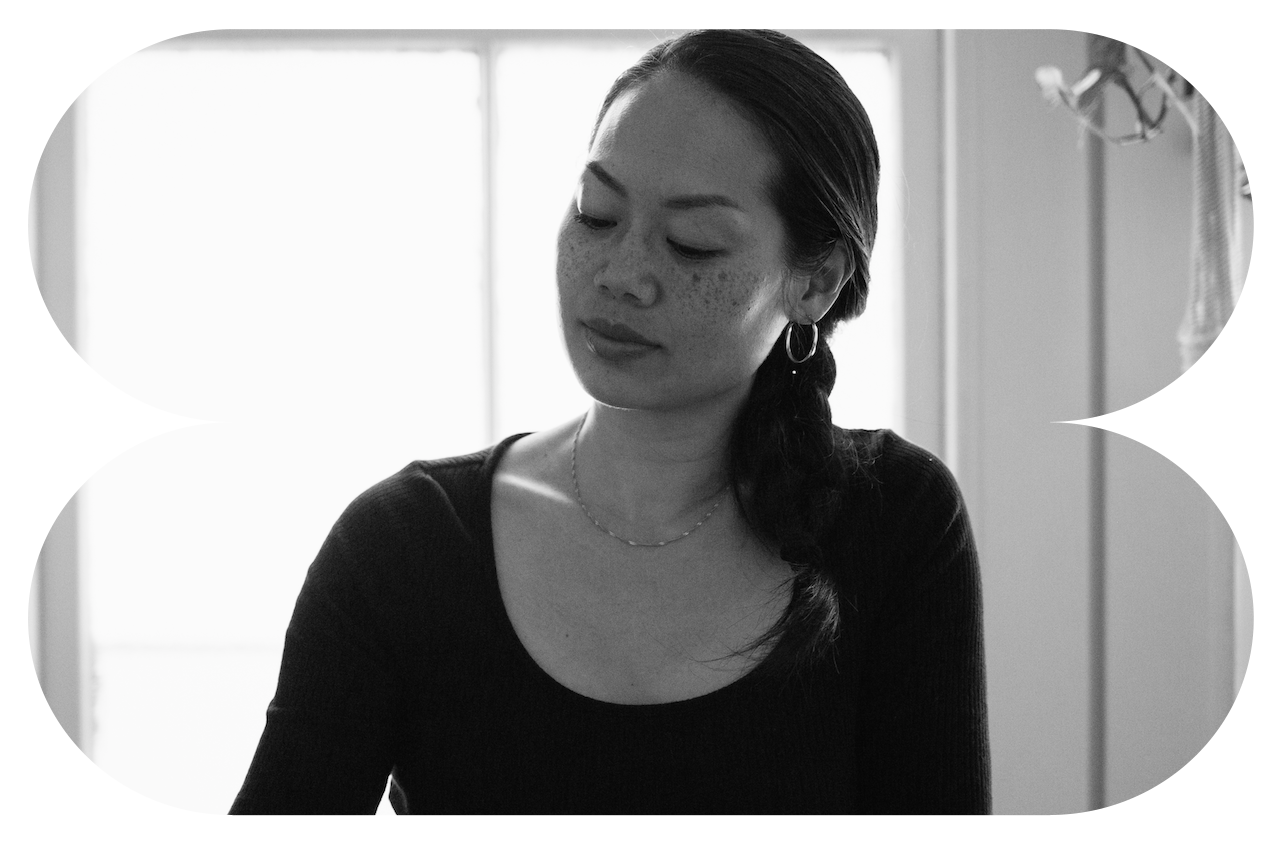 What we're talking about
To be valid, a trade dress must be both distinctive and non-functional.   How can a trade dress be distinctive? A trade dress may be inherently distinctive or a product may acquire distinctiveness.
TO TEST WHETHER SOMETHING IS A TRADE SECRET ASK: Does it provide the owner of the information with a competitive advantage in the marketplace? Is it treated in a way that can reasonably be expected to prevent the public or competitors from learning about it, absent improper acquisition or theft? If the answer to both questions are yes, then you are most  
Upcoming Events
January 24, 2022, 6:00 pm
No se pierda la oportunidad de hacerle preguntas generales sobre planeamiento de finanzas!
6pm PT / 9pm ET
January 26, 2022, 11:00 am
Are you thinking about doing competitor research? The research you perform on your company's competitors should dictate almost any strategy you make. Identifying them can help you build a successful marketing plan to push your brand out in front of them.