SMALL BUSINESS RESOURCES
Content, events, and tools for small businesses owners.
Looking to grow your business? We're here to help. Here you'll find educational content, free monthly workshops, networking opportunities, and more.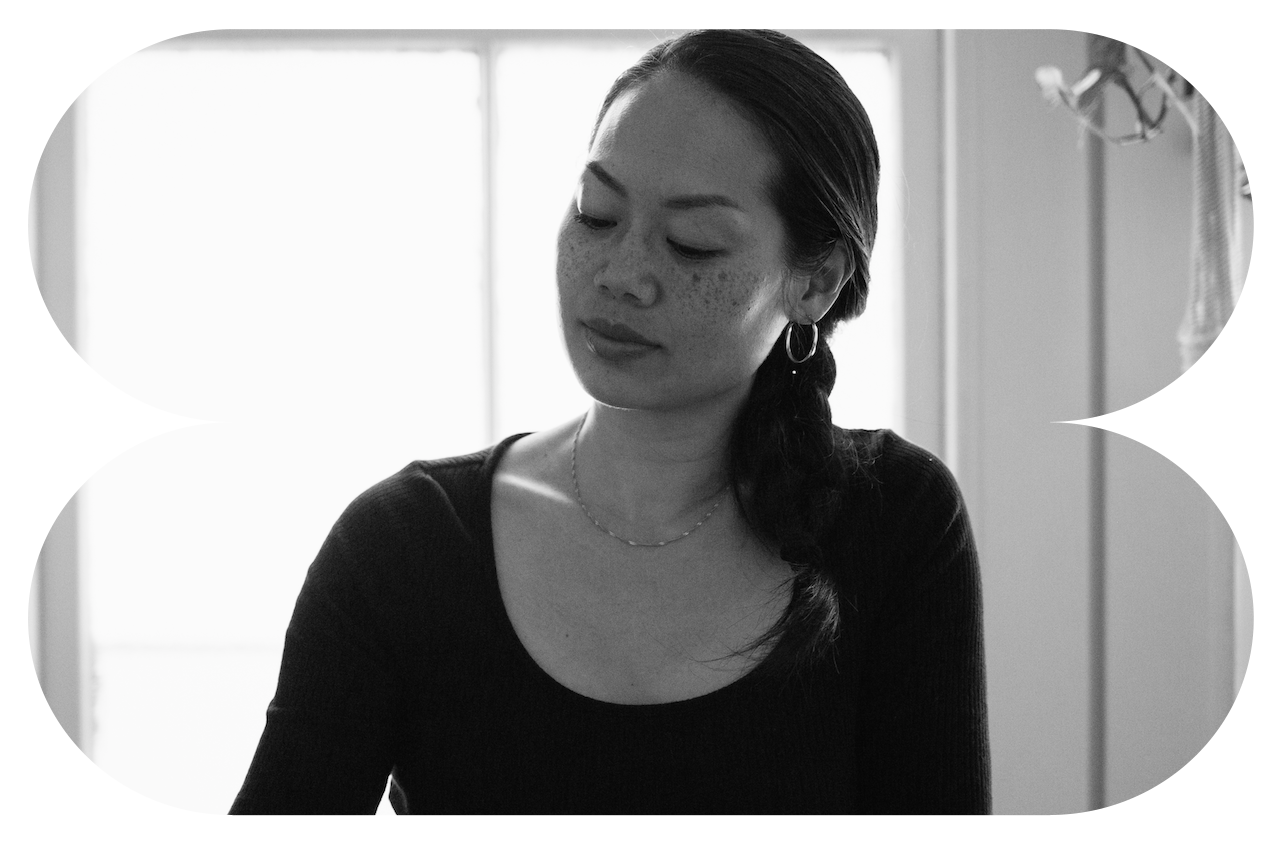 What we're talking about
With no previous entrepreneurship training or experience, the free Centro app can help you with: Define your business model Create a budget for it Compose a basic business plan and send it toy our email Discover and connect with a growing network of local micro-lenders (including interest-free Kiva-loans for up to $15,000) and other small business support resources Download the app and complete a series of simple activities with what you know about your business idea or your early-stage venture.
Start Small Think Big provides free legal, finance, and marketing support and resources to small business owners nationwide; we're intentionally focused on serving small business owners from marginalized communities. The last couple of years have reminded us of just how critical it is to center equity, especially racial equity, across all of our work. Our goal is to create opportunities for small business owners to succeed while prioritizing those most impacted by structural inequities.  
Upcoming Events
December 6, 2021, 3:30 pm
(en español abajo)
Thank you for your interest in Start Small Think Big!
This is a weekly meeting where you can meet with someone from our Client Relationship team to understand our services and ask questions.
¡Gracias por su interés en Start Small Think Big!
December 9, 2021, 3:00 pm
During this 60 minute introductory workshop, our partners at Current Global will give small business owners strategic and tactical tips for leveraging social media to drive sales.

This workshop will focus on Facebook and Instagram. Attendees will learn