SMALL BUSINESS RESOURCES
Content, events, and tools for small businesses owners.
Looking to grow your business? We're here to help. Here you'll find educational content, free monthly workshops, networking opportunities, and more.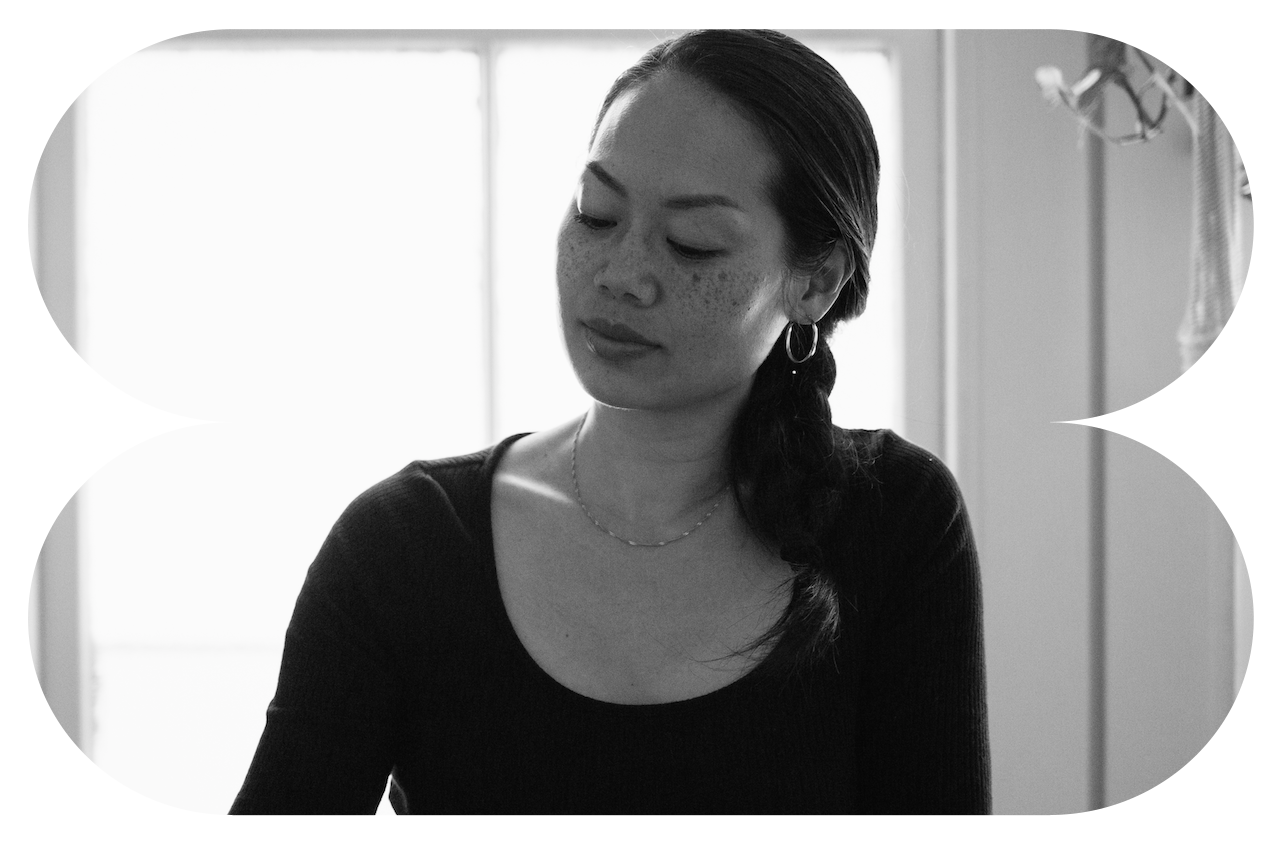 What we're talking about
In light of the Covid-19 pandemic, the playing fields for retail and restaurant business have changed and the business's ability to navigate these changes determines their chance of success and long term growth. Read on for what to do now to prepare and what to expect in the near future.
Back to School for Small Businesses: Marketing, Finance and Legal Tips and Tools for New and Established Small Business Owners
Upcoming Events
October 25, 2021, 3:30 pm
(en español abajo)

Thank you for your interest in Start Small Think Big!

This is a weekly meeting where you can meet with someone from our Client Relationship team to understand our services and ask questions.


October 28, 2021, 6:00 pm
Join Start Small Think Big along with Low Income Investment Fund (LIIF) for a workshop on workers' comp and unemployment insurance.
This workshop will be conducted in English, Spanish and Cantonese.