4 Free (or Low Cost) Online Advertising Resources for Small Businesses during Covid-19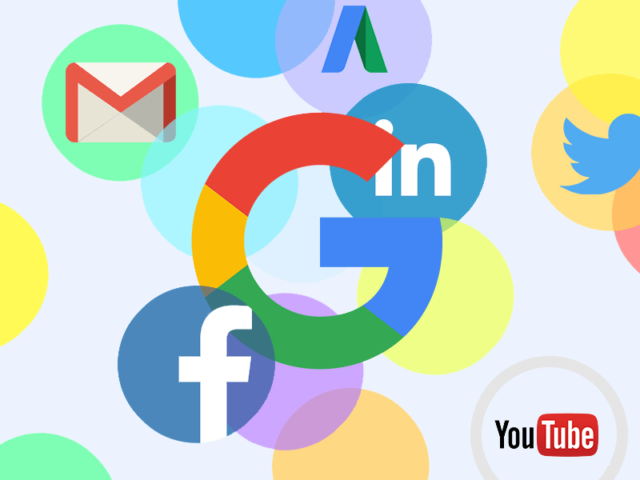 It's been a challenging time for small businesses, and many advertising and media platforms have stepped up to help. Whether you have limited inventory left, launched a new product/ service, or want to promote pre-orders or pre-bookings on your reopening date, below are four free (or low cost) online advertising resources small businesses can take advantage of right now:
1. GOOGLE AD CREDITS
Google is giving out $340 million in ad credits to their existing small- and medium-sized businesses worldwide, available to be used until the end of 2020.
To qualify, business must:
Previously used Google Ads or third-party partner for business promotion

Spent with a Google Ads account in ten out of twelve months of 2019

Spent in January and/or February of this year

Adhere to our advertising policies
To apply or for more information, visit:
2. FACEBOOK/INSTAGRAM SMALL BUSINESS GRANTS PROGRAM
Facebook (who is Instagram's parent company) is offering $100 million in cash grants and ad credits to up to 30,000 eligible small businesses in more than 30 countries.
To qualify, business must:
Have between 2 and 50 employees

Operating for more than a year

Experienced challenges from COVID-19

In or near a location where Facebook operates
To apply or for more information, visit:
3. DONYC PROMOTIONAL RESOURCE AND MEDIA PACKAGE 
DoNYC is a media platform granting promotional packages to boost small businesses and their services. This unique opportunity features a media package valued at $2,500 and includes promotion via their email, social and online ad channels. The feature can be used to promote a fundraiser, Live Stream, delivery/takeout service, or whatever other supportive endeavor you may be working on. They will be awarding $1 million in promotional media to approximately 400-500 entrepreneurs.
To qualify, business must:
To apply or for more information, visit:
Snapchat is offering an exciting promotion for new users to advertise on their platform. While this offer is not completely free - like those above - it will double the amount invested in promotion on the platform. 
To qualify, business must:
be a first time advertiser on the platform

purchase ad package valued at a minimum of $50 for promotion on the platform within 14 days of accepting the promotion

use credits within 30 days of being issued 
To apply or for more information, visit:
BONUS RESOURCES FOR A SUCCESSFUL AD CAMPAIGN
Need help creating and designing your ads? There are plenty of free resources available! Be sure to browse this guide of 50 free resources, which includes free templates, stock photography, icons, and more. 
Lastly, remember that to create an impactful and successful ad, you need to have a clear call-to-action! You don't want customers to question what you're selling or what you want them to do. For inspiration, look to these 50 call-to-action examples which will help you draft your ad.