Small Business Fact Sheet: COVID-19 Federal Financial Relief Programs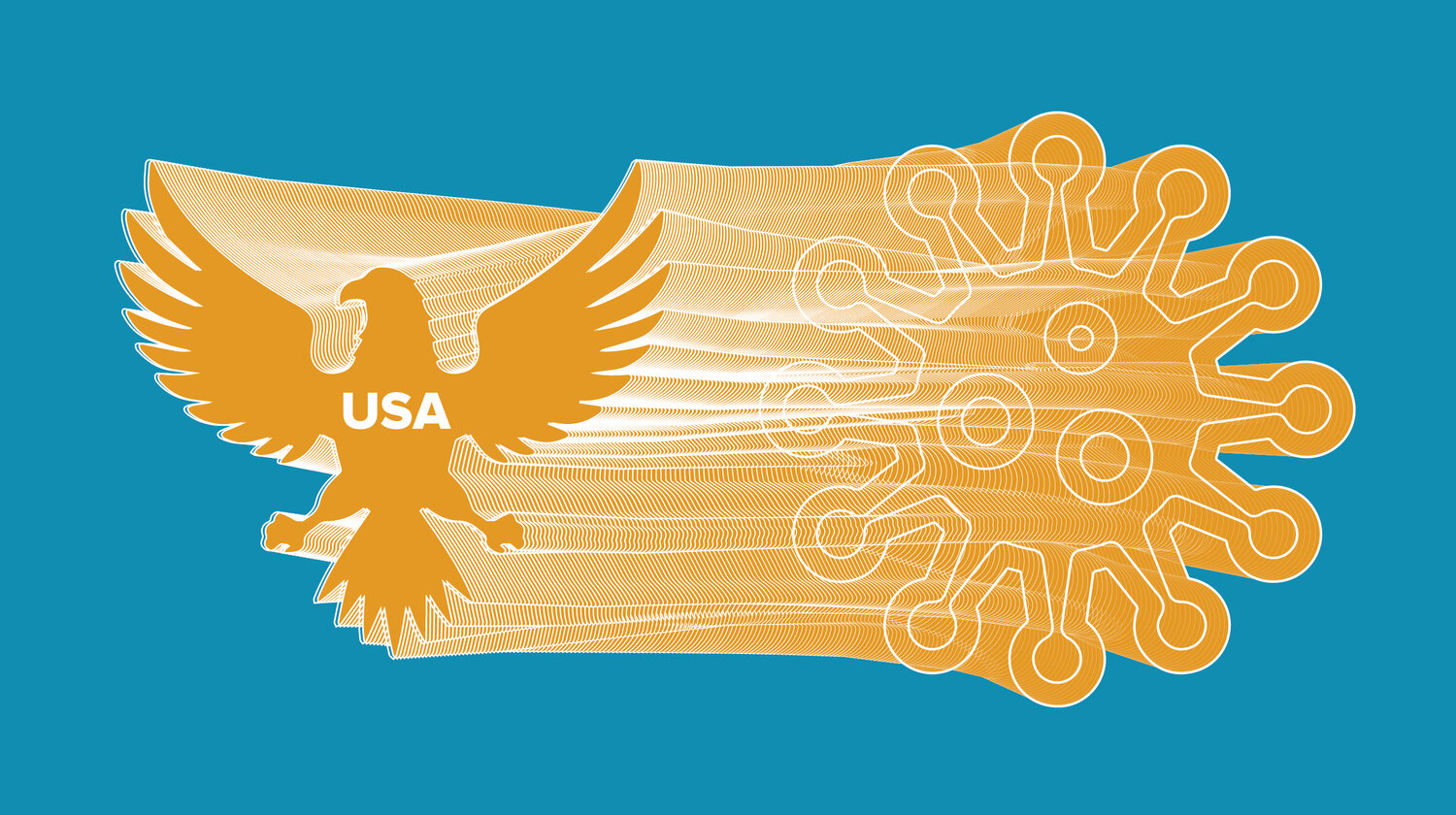 The U.S. federal government has established key small business financial relief programs in response to the COVID-19 pandemic. Click here for an overview of the following, as recently addressed in the relief bill signed on March 11, 2021 and in relevant guidance.
·      Economic Injury Disaster Loans
·      Shuttered Venue Operators Grants
·      Restaurant Revitalization Fund Grants
·      Community Navigator Pilot Program
This information is quickly evolving. Start Small Think Big is working in partnership with lawyers from Cleary Gottlieb to keep track of these ongoing developments. Be on the lookout for further changes. 
_____________________________________________________________________
This information is current as of April 15, 2021, and should not be considered comprehensive.  This is not a substitute for, and should not be relied upon as, legal or professional advice; we recommend that you consult professional advisors for guidance on your individual circumstances.  Nothing contained herein creates an attorney-client relationship with Cleary Gottlieb.  This information should not be construed as an endorsement of any specific financial program.