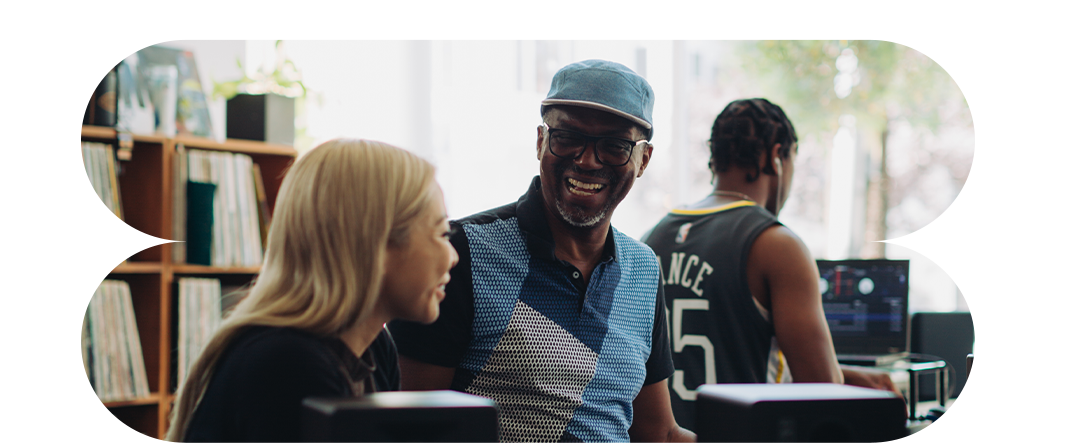 Advancing Racial Equity
at Start Small Think Big
Start Small Think Big was founded to be a resource where small business owners of all identities are welcomed, seen, and valued and can receive free support to build thriving businesses.
Yet, this reality is not possible without an intentional and thorough shift. We must not only recognize that structural racism is deeply embedded in the fabric of U.S. institutions but that racial inequity has persisted in our organization as well.
Living our values requires us to examine and counter the ways we have perpetuated systems of oppression that keep whiteness at the center and push communities of color to the margins. We take an intersectional approach, centering race explicitly and examining the impacts of these systems on those who hold multiple marginalized identities.
We embrace humility and lean into curiosity as we intentionally transform our organizational practices, norms, culture, and ethos. We are committed to an ongoing process to ensure equity is embedded in our organizational fabric.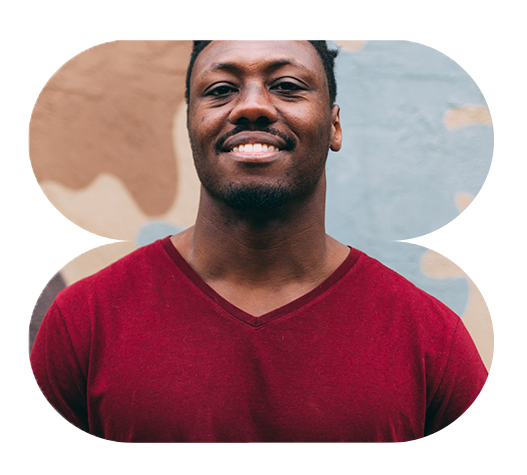 Over the 2022-2024 period, we are focused on the following goals:
Provide small businesses equitable access to high-quality and culturally appropriate legal, marketing, and financial services.
Dismantle white-dominant cultural norms within our institutional practices and advance organizational equity standards.
Ensure Start Small Think Big's staff and Board adequately reflect and respond to the communities we serve.
We will be providing regular progress updates on these goals; we invite you to hold us accountable by sharing feedback or questions you might have about our work. 
 
Start Small Think Big, Inc. is dedicated to partnering with individuals who share our values of diversity, equity, integrity, acceptance, and inclusion. We welcome business owners who, like us, accept customers, clients, and employees of all identities. These values support our vision of entrepreneurship and guide the way we work. For more information on our values, please click here.