Reopening your Small Business during COVID?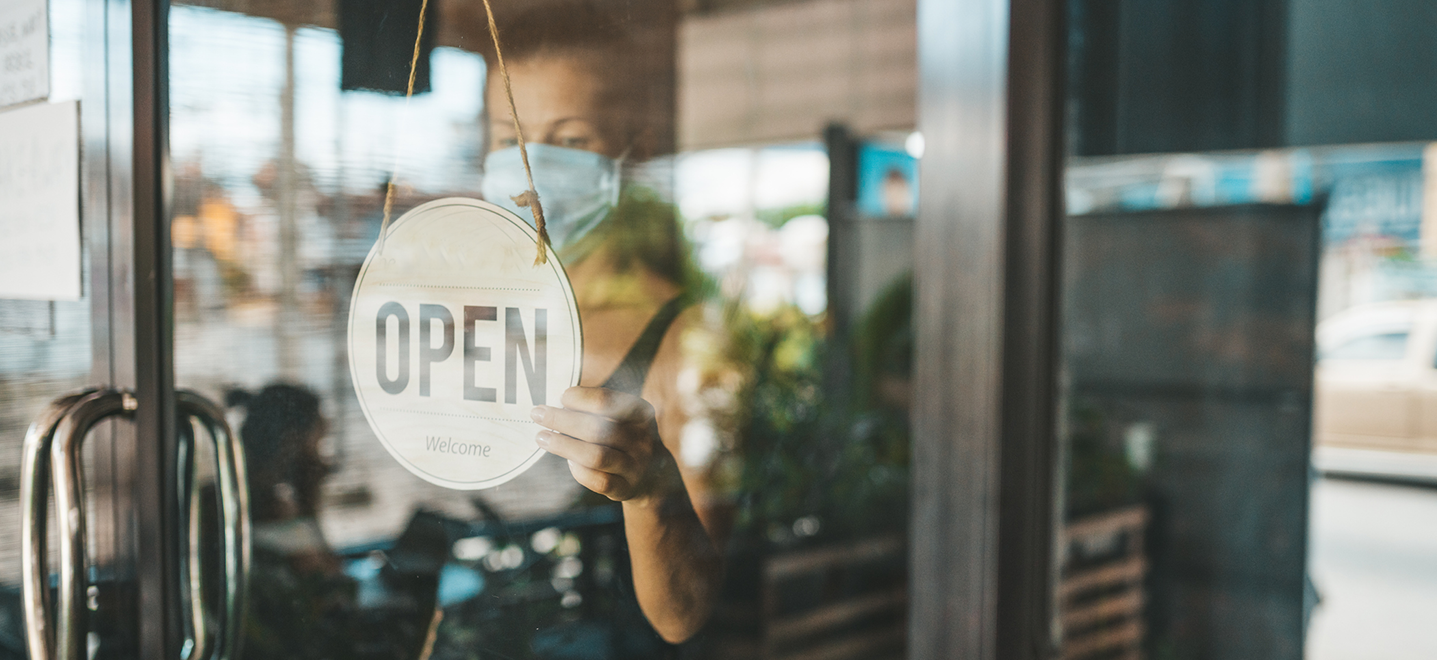 During this time of uncertainty, customers want to ensure they'll remain in good health. It's important the businesses they're supporting are doing this, as well – and being transparent how they're going about it. This will allow customers to trust that their safety is your number one priority.
3 TIPS TO PROMOTE HEALTH & SAFETY IN YOUR DIGITAL MARKETING:
Create a statement supporting and advocating for and about the importance of cleanliness such as washing hands frequently, wearing masks at all times, social distancing and any other safety measures you've incorporated on your home page, social media channels, and email communication.

Be completely transparent and vocal about any changes that have been made to ensure there's no contamination in product preparation, product handling, or new certifications that emphasize health and safety gained during this time. This can help customers feel safe purchasing from you or visiting you if you have a physical location. Papa John's released a video assuring their customers that there's no contact with their food between the time it leaves the oven and when it arrives at their table.

3. Provide and emphasize contactless or appropriately-distanced purchasing options, or other initiatives that have the safety of your customers and employees in mind.