Employment Law Essentials for Small Business Owners in New York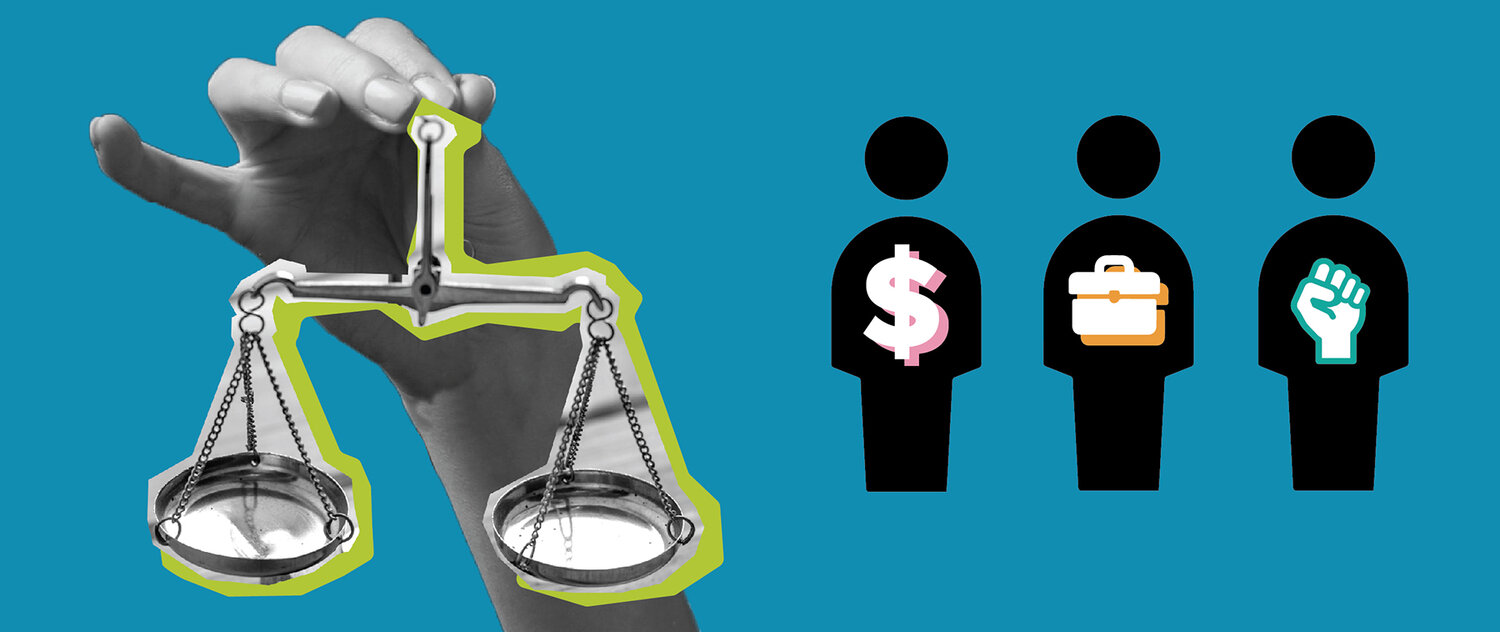 Between January and February 2021, Start Small Think Big, in collaboration with community partners, presented a multi-part webinar on employment law requirements in New York.
JANUARY 28, 2021: THE NEW YORK STATE WORKERS' COMPENSATION BOARD PRESENTED ON WORKER'S COMPENSATION.
FEBRUARY 11, 2021: ALEXIS SOTERAKIS, ESQ. OF CORAN OBER P.C. PRESENTED ON THE FUNDAMENTALS OF EMPLOYMENT LAW FOR SMALL BUSINESSES.
FEBRUARY 18, 2021: JOSEPHINE PANZERA, THE DIRECTOR OF FINANCE AND ADMINISTRATION OF START SMALL THINK BIG, PRESENTED ON HUMAN RESOURCES BEST PRACTICES FOR SMALL BUSINESSES.
ADDITIONAL PUBLIC RESOURCES FOR NEW YORK STATE EMPLOYERS:
●      Sexual harassment training
●      Wage and hour laws
●      Licenses, permits, certifications, and registrations
●      Services for small businesses
---
This information is current as of the date of each resource provided and should not be considered comprehensive. This is not a substitute for, and should not be relied upon as, legal or professional advice; we recommend that you consult professional advisors for guidance on your individual circumstances. These resources focus on employment law exclusively in New York State. If you are in another state, please review local guidance.