President Biden Signs the American Rescue Plan Act into Law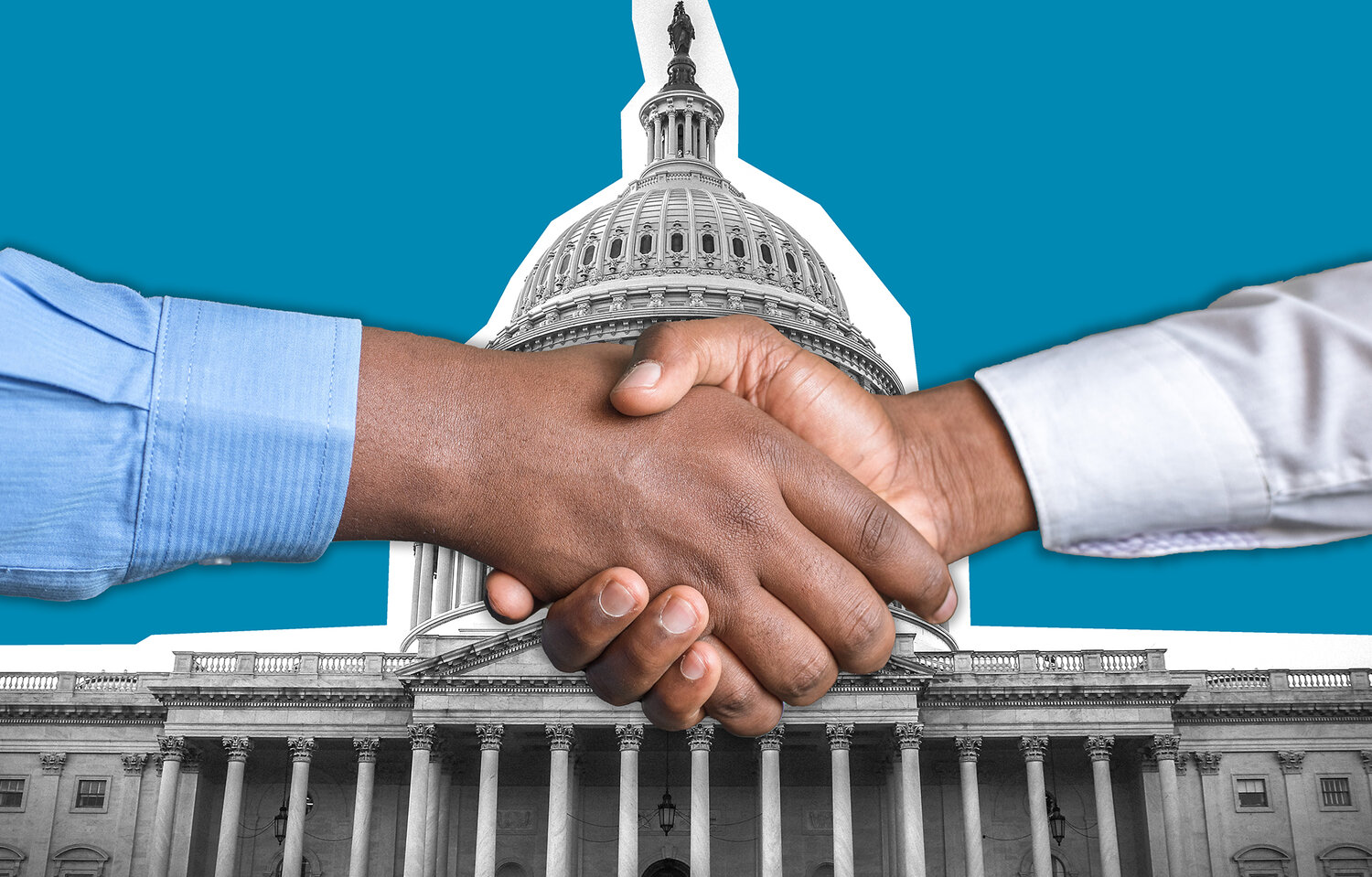 On March 11, 2021, President Biden signed the American Rescue Plan Act into law. The new legislation includes (i) modifications to the Paycheck Protection Program, (ii) an expansion of the targeted EIDL advance program, (iii) the creation of a Restaurant Revitalization Fund to support restaurants, and (iv) an increase in funding and flexibility for the Shuttered Venue Operators Grant program.
Below, we have provided key updates from the legislation that are likely to be of interest to small businesses. Information on the new legislation is quickly evolving. Additional updates and guidance on this legislation are expected, including from the Small Business Administration and the Department of the Treasury. Please continue to check in with us in the coming weeks for the latest information.
MODIFICATIONS TO THE PAYCHECK PROTECTION PROGRAM
An additional $7.5 billion was made available for Paycheck Protection Program (PPP) loans.  Digital news services, such as internet-only news publishers, are now eligible for PPP loans.

Although the deadline for applying for a PPP loan remains March 31 of this year (and individual lenders may have earlier deadlines), bills have been introduced in the House of Representatives and the Senate to extend this deadline.   
TARGETED GRANT ADVANCES UNDER THE ECONOMIC INJURY DISASTER LOAN PROGRAM
The legislation makes an additional $10 billion available for targeted advances (i.e., grants) under the Economic Injury Disaster Loan (EIDL) program.  For more information on the targeted advances, please see our fact sheet from February 2021.

Also, the legislation creates a new Supplemental Targeted EIDL Advance program.  In addition to any other targeted advances that they have received, businesses that (i) meet the eligibility criteria for a targeted advance (see more on eligibility here), (ii) suffered an economic loss of greater than 50 percent, and (iii) do not employ more than ten employees can receive a one-time grant of $5,000. We expect to see additional guidance from the SBA on the application process in the coming weeks.
SUPPORT FOR RESTAURANTS: THE RESTAURANT REVITALIZATION FUND
The legislation created a new program called the Restaurant Revitalization Fund and made $28.6 billion available for it.  Under this program, the SBA will extend grants to eligible restaurants to cover their pandemic-related revenue losses if the restaurant can certify in good faith that the grant is necessary to support its ongoing operations.   

Many kinds of restaurants are eligible, ranging from traditional restaurants to bars and food trucks.  However, eligible restaurants cannot be publicly-traded companies, have more than 20 locations, or have applied for or received a Shuttered Venue Operators Grant (discussed below), in addition to other limitations on availability.   

Grants can be used for a wide range of purposes, including payroll costs, mortgage payments, rent payments, construction to accommodate outdoor seating, and food and beverage expenses, to name a few.     

Of the funds available under the Restaurant Revitalization Fund, $5 billion has been set aside for smaller restaurants, which are entities with 2019 gross receipts of $500,000 or less.  In addition, during the first 21 days of the program, the SBA will prioritize awarding grants to restaurants that are owned or controlled by women or veterans or that are socially and economically disadvantaged small business concerns. The program's start date has not yet been confirmed.

 
THE SHUTTERED VENUE OPERATORS GRANT PROGRAM
The legislation added an additional $1.25 billion in funds to the Shuttered Venue Operators Grant (SVOG) program.  The SBA has recently stated that it expects to open SVOG applications in early April.

In recently updated FAQs (available here), the SBA has clarified that:

Businesses that have received a PPP loan still can apply for an SVOG.

If the business received the PPP loan before December 27, 2020, it is eligible to receive the full SVOG grant.

If the business received the PPP loan after December 27, 2020, the amount of the SVOG will be reduced by the amount of the PPP loan.     

Businesses will be ineligible for a PPP loan after they receive an SVOG.  This restriction will be important if Congress extends the PPP deadline.
Start Small Think Big is working in partnership with lawyers from Cleary Gottlieb to keep track of these ongoing developments. Please be on the lookout for additional information and resources about the new legislation in the weeks to come. Reach out to Start Small Think Big should you wish to schedule a consultation with an attorney about your small business.
This information is current as of March 15, 2021, and should not be considered comprehensive. This is not a substitute for, and should not be relied upon as, legal or professional advice; we recommend that you consult professional advisors for guidance on your individual circumstances. Nothing contained herein creates an attorney-client relationship with Start Small or Cleary Gottlieb. This information should not be construed as an endorsement of any specific financial program.