Commercial Lease Issues During COVID-19 in New York State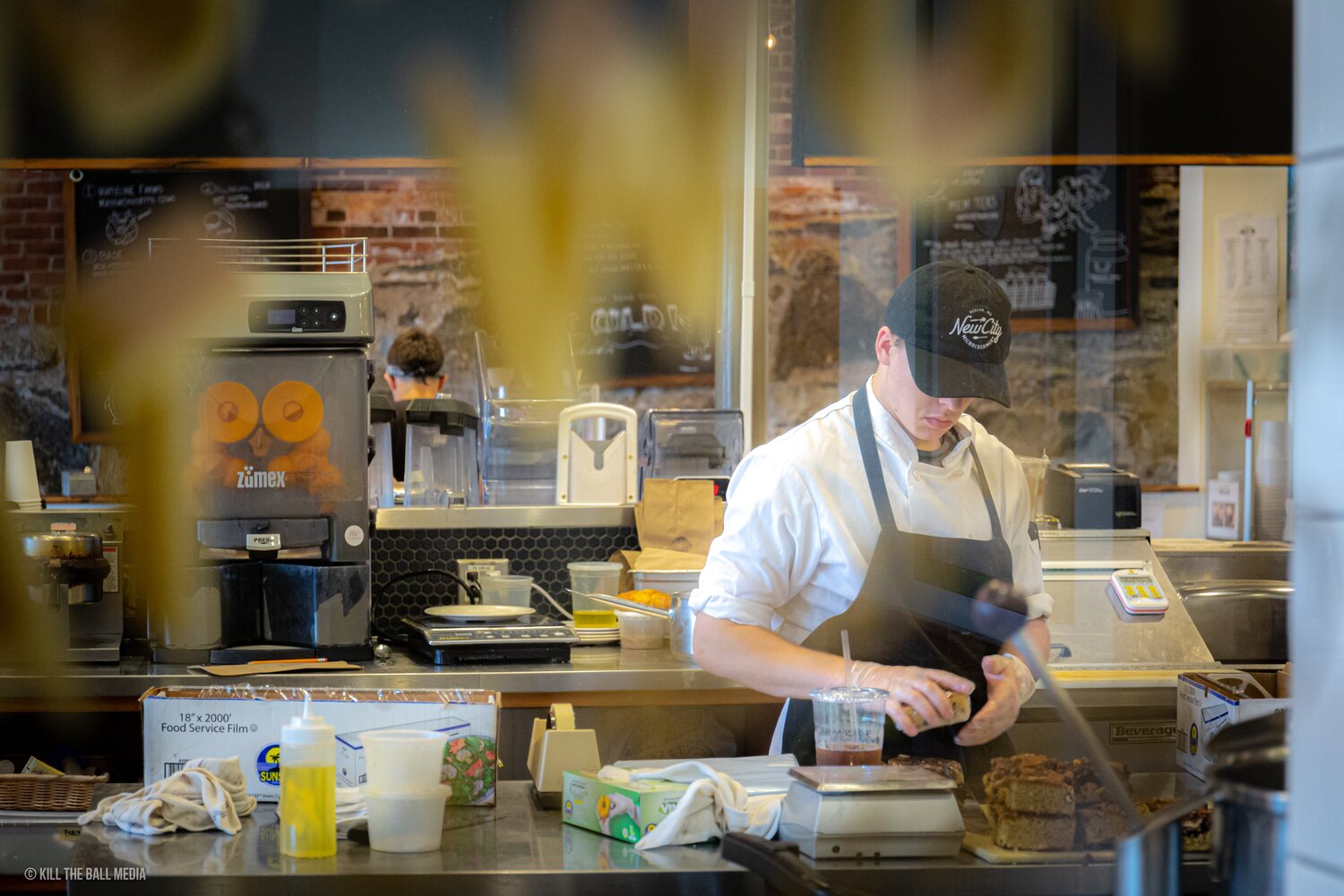 Originally posted February 22, 2021
Many small businesses continue to face great difficulty in making commercial rent payments. Commercial tenants struggling to make ends meet should understand three important sources of legal protection when it comes to commercial leasing: lease agreements, common law, and executive orders and legislation. Click here for an introduction to understanding your rights, obligations and options as a commercial tenant in New York.
This guide focuses on rent-related issues you may be facing with your commercial lease in New York State. If you are in another state, please review local guidance.
This information is current as of March 11, 2020, and should not be considered comprehensive. This is not a substitute for, and should not be relied upon as, legal or professional advice; we recommend you consult professional advisors for guidance on your individual circumstances. Nothing contained herein creates an attorney-client relationship with Cleary Gottlieb. This information should not be construed as an endorsement of any specific financial program.