Debt Management, Restructuring & Bankruptcy Considerations for Small Businesses, Part II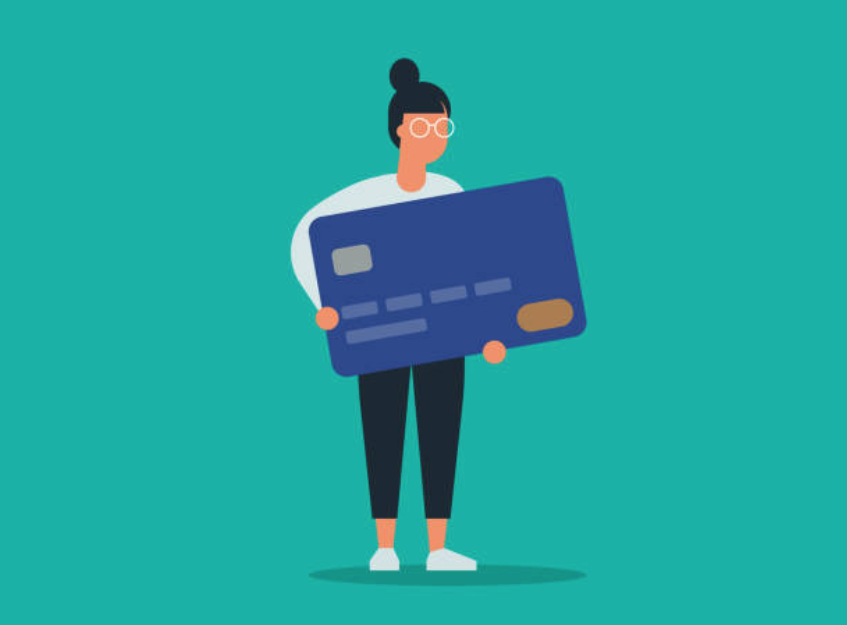 The COVID-19 pandemic has brought about economic turmoil with great financial impact on the small business landscape. An increasing number of small businesses seek out tools for understanding their debt obligations and their options, in and out of court, for managing their business debt. In the second of a two-part workshop series, attorneys discuss strategies for small business owners seeking to assess the debt profile and the financial health of their business, and provide an overview of select issues in business reorganization and debt discharge in bankruptcy.
Presented by Paul, Weiss, Rifkind, Wharton & Garrison & Start Small Think Big. Hosted by BOC-NET Brooklyn, Park Slope Fifth Avenue BID, U.S. Small Business Administration.
Though the topics discussed considered New York, New Jersey and California perspectives, as applicable, the presentation was not otherwise jurisdiction-specific. The contents of the presentation are current only as of the date of event, December 10, 2020.