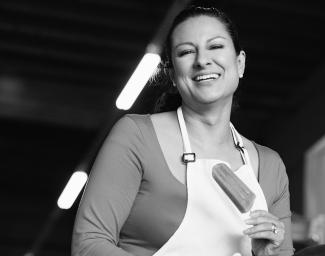 SMALL BUSINESS BLOG
#AllforSmall™ Business Training
Welcome to the Start Small Think Big Small Business Blog, where our team of experts, entrepreneurs, and skill-based volunteers community offer tools and tips, share their small business journey, discuss trends and provide insights and advice on topics relative to entrepreneurs across every industry. 
Wednesday, March 15, 2023
When did you first begin making jewelry? 
I've always been a fan and have been obsessed with jewelry since I was in my early teens or maybe even younger.