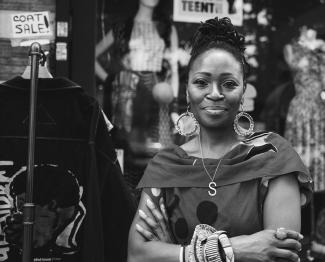 FREE WORKSHOPS AND EVENTS FOR SMALL BUSINESSES
Our online events and educational workshops are informative and FREE for all entrepreneurs. Beyond our services, we aim to create more inclusive digital and in-person learning and networking opportunities to support entrepreneurial and small business success.
Introductory Bookkeeping & Financial Management
Wednesday, March 29, 2023
In this workshop, we will discuss the fundamentals of financial management. We will explain the importance of separating your personal and business finances, best bookkeeping practices, provide basic information on tax requirements and discuss how to monitor the financial health of your business.
10am ET / 7am PT
Zoom Webinar ID
84693065888