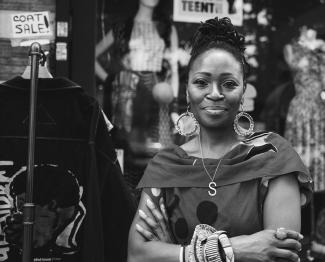 FREE WORKSHOPS AND EVENTS FOR SMALL BUSINESSES
Our online events and educational workshops are informative and FREE for all entrepreneurs. Beyond our services, we aim to create more inclusive digital and in-person learning and networking opportunities to support entrepreneurial and small business success.
Ask the IRS: Small business tax concerns for 2023
IRS Stakeholder Liaison Rena Newell will join us to talk about what small business need to know for this year's filing season. We'll cover:

- Filing basics
- Various Scams
- Employment Tax Change
- Form 1099K

Audience members can suggest questions both when they register and during the workshop.
4pm ET / 1pm PT
Zoom Webinar ID
83207260757