Shop #ALLFORSMALL™
SUPPORT SMALL BUSINESSES
Shop Nationwide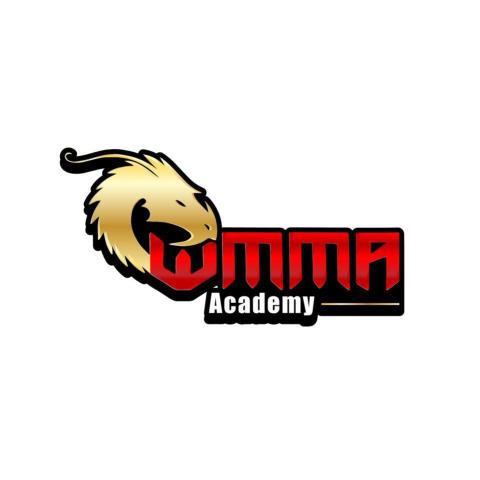 Founder Kwamè Wutoh
Kwamè is a certified personal trainer and licensed martial art black belt. Now based in Maryland and working in the DMV area, he has been practicing martial arts for over 20 years and in his younger years, competed at international tournaments mixed martial arts competitions. A true motivator, he has a passion for passing his experiences and knowledge on to his students. In his mixed martial art academy, he takes pride not just in helping students achieve physical and lifestyle goals, but also in training the next leading trainers that represent and carry out the business' mission.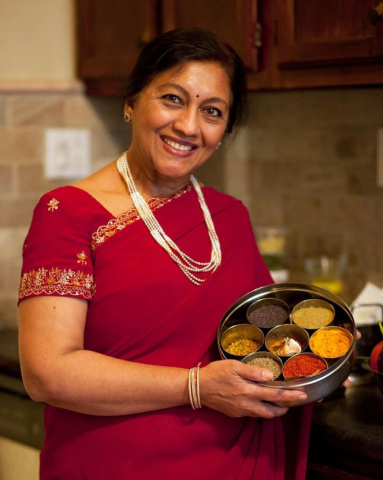 Yamini packages and sells her custom Indian spice blends. Born and raised in Mumbai, Yamini started cooking with her parents when she was only ten years old. As an adult, after years of bringing lunch to work for her co-workers.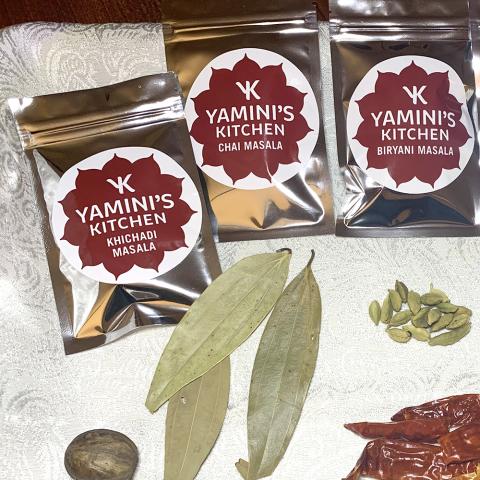 Founder Yamini Joshi
From the kaidais in her Mumbai kitchen, making lunch for a coworker, to her dishes served at tables across the globe, immigrant chef Yamini Joshi has 40+ years of cooking traditional Indian dishes.
Yamini is the owner of Yamini's Kitchen, a catering business that also offers cooking classes. Keep on the lookout, as they are planning to launch a homemade spices line soon.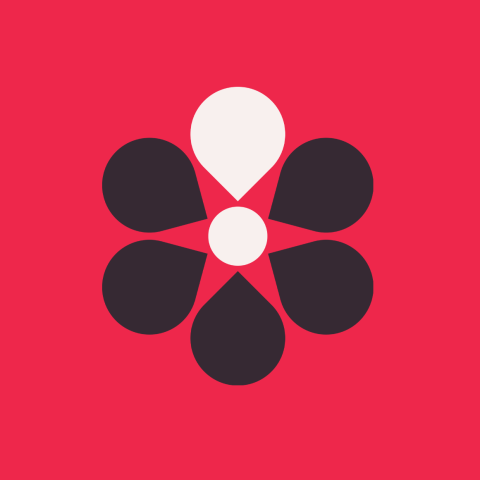 YCL FITNESS
Founder Christina Louis
Active from a young age, Christina harnesses her passion for movement to create a fitness business. She loves inspiring others to use exercise and fitness to nurture their mental and physical health. Christina focuses on HIIT and calisthenic training.
COMING SOON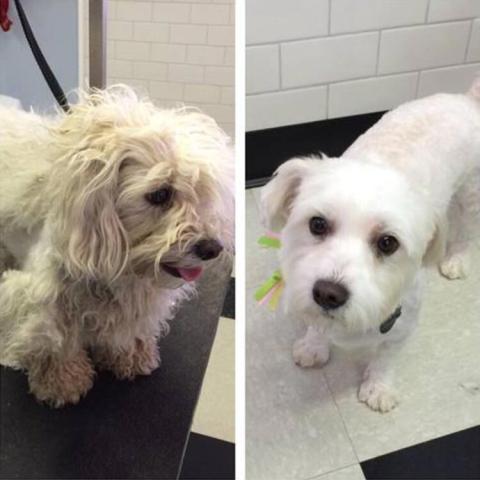 Founder Genesis Urena
Best Friends is a premiere grooming shop serving Boonton and surrounding towns. We pride ourselves in "Fun" dog grooming and it's what sets us apart from other groomers. Our free play atmosphere and limited caging philosophy keeps your pets happy and minimizes their stress while visiting us. Stop in and visit our shop and you will immediately see what makes us unique and why we are so highly recommended.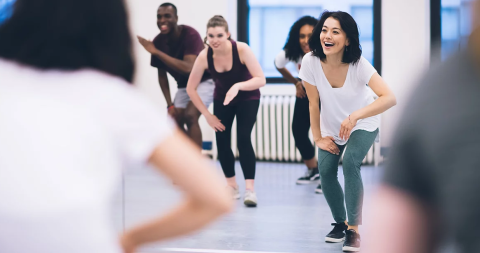 Minami is a broadway performer who started a business to help people express themselves freely and fulfill their potential through broadway-inspired exercises, lectures and seminars. She primarily focuses on a Japanese audience, and helping them communication.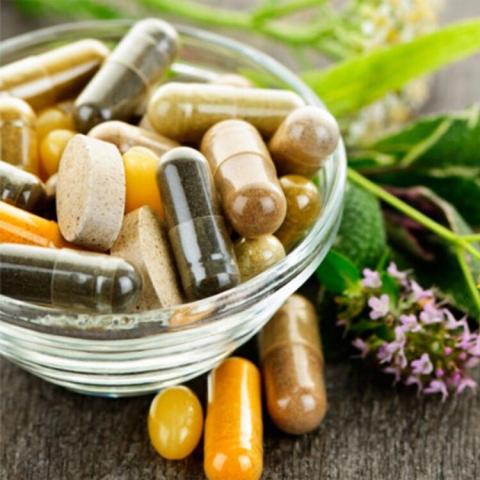 Founder Jennifer Joseph
Yucca Naturals is an all natural vegan plant-based supplement line soon to be available in an easy to take pill form. Their proprietary blends are being formulated for use by those who suffer from inflammatory issues and pain. These blends' special formulation target specific triggers in the body to help with inflammation and its effects on the body.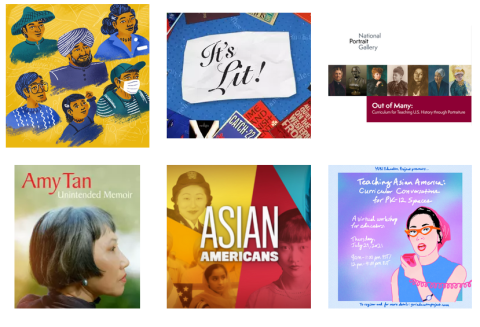 Cathlin and Freda have worked for years in the education field. They are committed to centering Asian American stories and voices in today's historical narratives. To that end, Cathlin and Freda co-founded and co-direct their small business.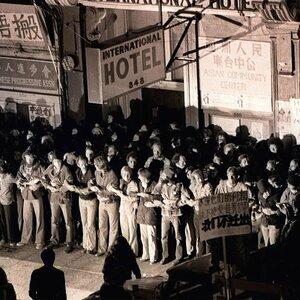 Founder Freda Lin
YURI: An Asian American Education Project provides educational resources and experiences through an Asian American lens. By expanding the narratives of history, they believe knowledge can create bridges rather than division, teaching the power of coalition building to create understanding across diverse communities.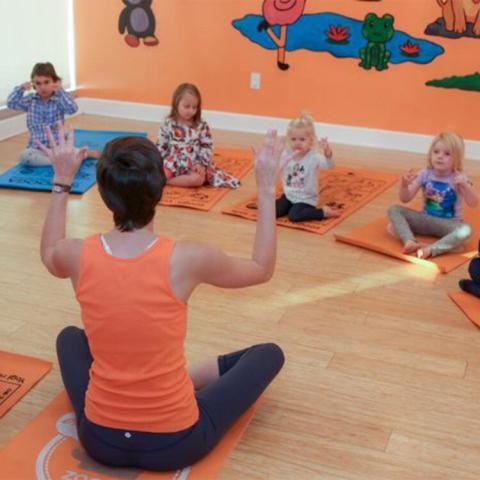 Founder Antonia King
Zooga Yoga is a yoga studio dedicated to babies, kids, teens, expecting moms, parents and families. Zooga couples traditional yoga poses and elements with fun themes that include animal poses, challenging and partner poses, games and props to create a specialized brand of 'YogaPlay®'. This approach is designed to foster confidence, creativity and imagination while keeping true to the goal of whole mind and body health.