eCommerce Strategy For Growing Your Small Business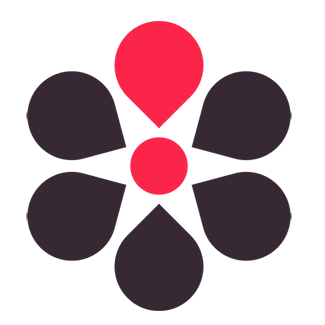 Take your e-commerce business to the next level. This "Sales Tax and E-Commerce" online workshop is for small business owners who want to know more about sales tax considerations for selling products and services in and out of their state. Get help determining if your sales are taxable or not, and learn how to proceed while following sales tax laws.
Co-sponsored by The DC Bar Pro Bono Center and the DC Department of Small & Local Business Development.