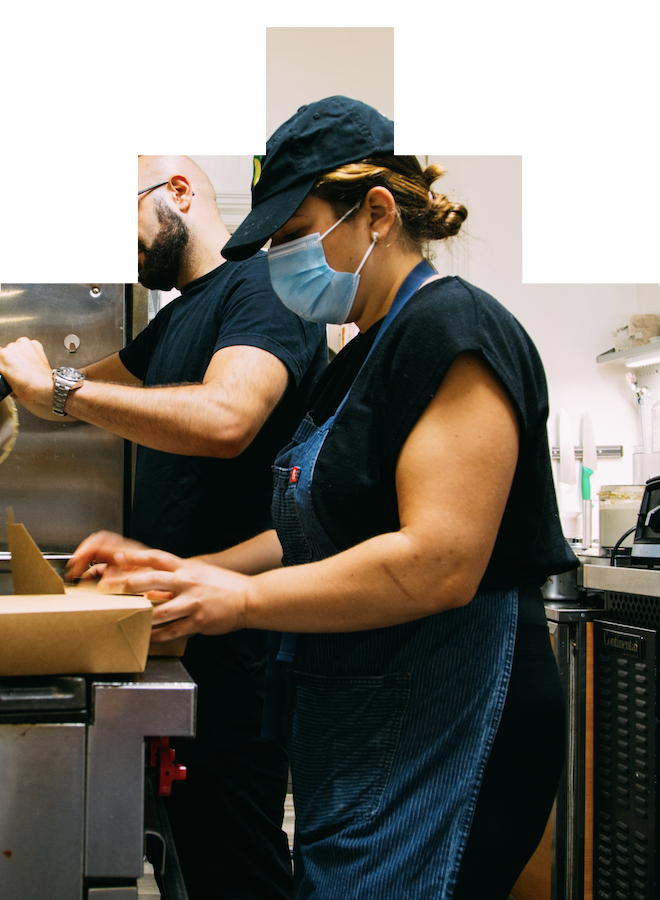 SMALL BUSINESS
BLOG
Not your average business blog. Read about legal, finance, marketing tips, and more for small business owners. Experts and thought leaders provide advice on a variety of topics related to navigating small business ownership.
June 14, 2022
We interviewed Teresa about what Pride Month means, how she celebrates Juneteenth, and ways people can support LGBTQIA+ owned small businesses.
June 1, 2022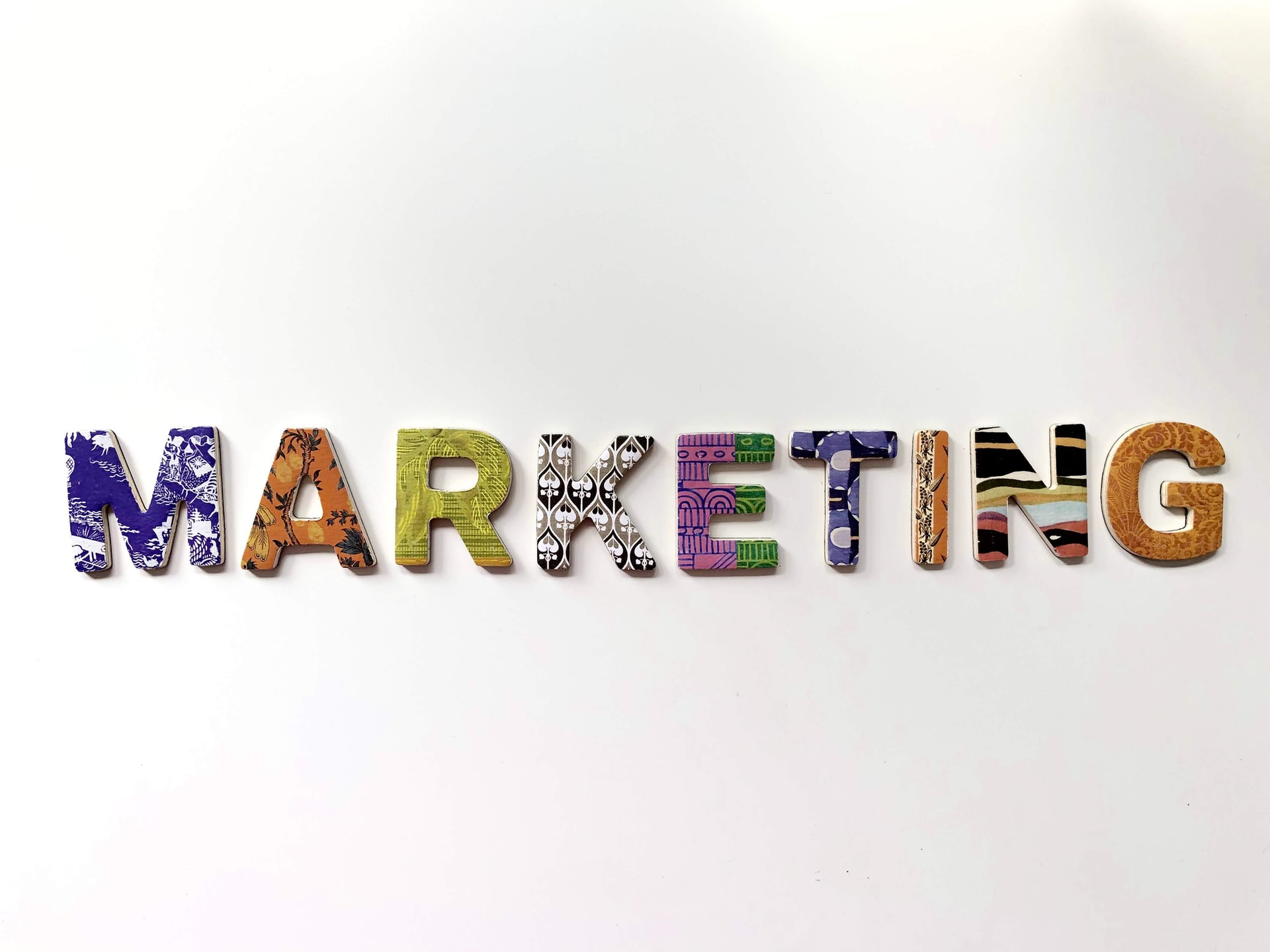 Read about the most common small business marketing mistakes so you know what to avoid and make the most of your marketing efforts.