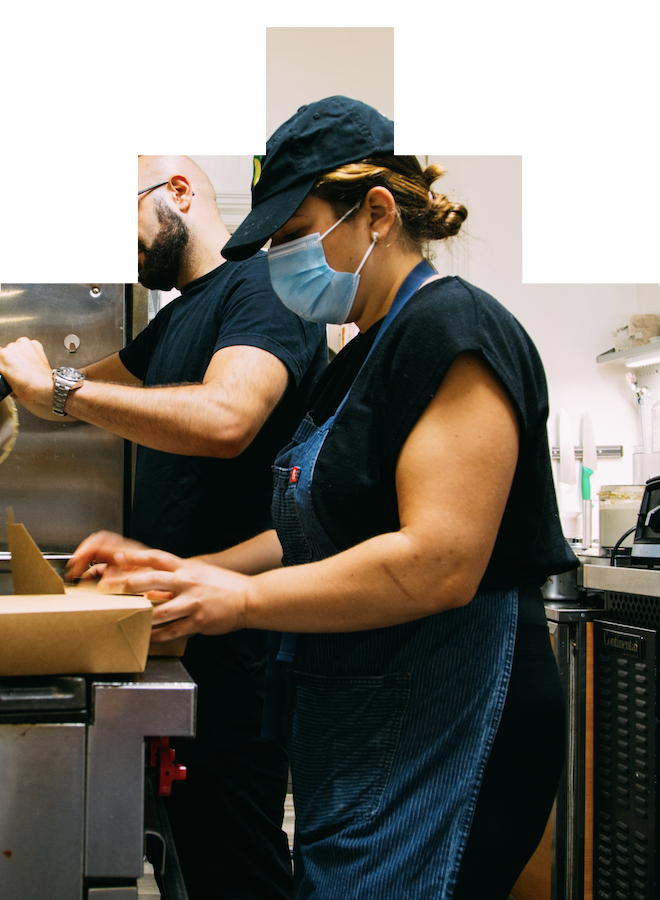 SMALL BUSINESS
BLOG
Not your average business blog. Read about legal, finance, marketing tips, and more for small business owners. Experts and thought leaders provide advice on a variety of topics related to navigating small business ownership.
July 18, 2022

While you're in grind mode, you may forget that your mental wellness is essential—but it's a massive part of the success of your business. Neglecting your mental health could lead to deeper issues beyond your small business, such as anxiety and depression—especially during times like the pandemic.
July 13, 2022

How hard is it to be a small business owner? It's a beautiful level of success when your hardwork and dedication turns your passion into a sustainable small business.